It seeks to expand its property development division with more locally based directors and managers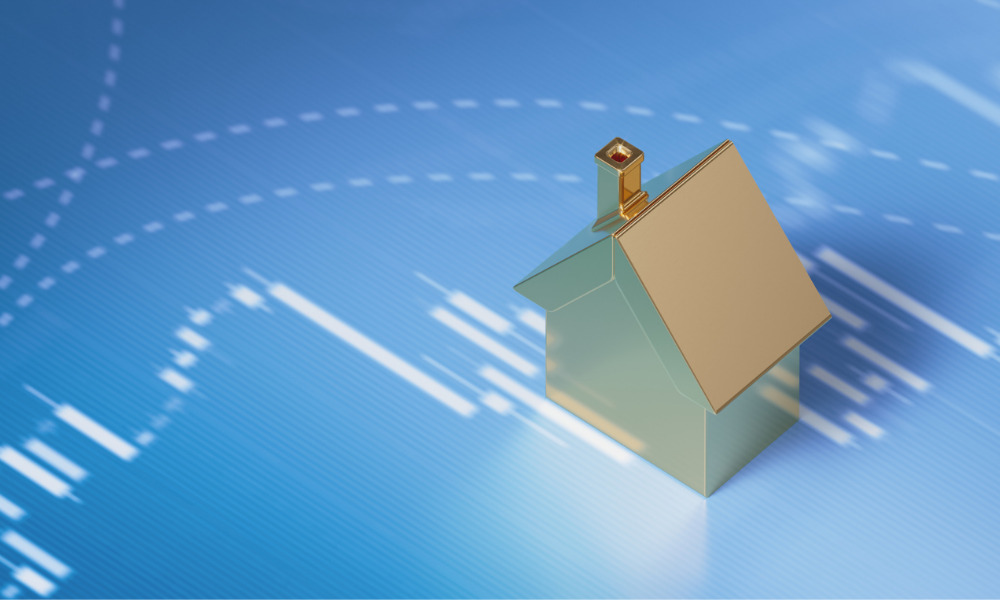 United Trust Bank (UTB) has announced two new appointments to its property development originations team, aiming to boost its support of housebuilders and developers operating across the Midlands.
Tirath Singh, who has lived and worked in the West Midlands for many years, joins UTB as director of property development. He has worked in business and real estate finance for over a decade, most recently with Avamore Capital and Assetz Capital. His local knowledge and experience, the bank said, would be "extremely useful" when supporting customers across the region.
David Masters also joins the bank, as manager of property development. He previously worked with lenders, including Oblix Capital and, most recently, Hampshire Trust Bank, where he was a senior relationship manager in the development finance team. He has years of experience working with housebuilders and introducers, providing a range of tailored, real estate finance solutions.
UTB said it was continuing to expand its property development division with more locally based directors and managers working with experienced housebuilders to provide the reliable, tailored funding they needed to thrive, despite the challenging economic environment. Its originations team is currently 29-member strong, including the recent appointment of Piragash Sivanesan as director for intermediaries.
Read more: United Trust Bank names new director for intermediaries.
"UTB continues to support experienced housebuilders in the face of strong economic headwinds sweeping across the property industry," commented Adam Bovingdon, head of property development at United Trust Bank. "We are investing in people who will provide customers with the support, advice and funding they need to seize opportunities and build the homes the UK still desperately needs.
"In the last few years we have established some successful new relationships with housebuilders operating across the East and West Midlands, and there a lot more we'd like to work with in the future. Tirath and David have joined us at just the right time.
"Housebuilders are always looking to acquire land for their next projects, coming to fruition in two or three years, but some may find their regular lenders more cautious and less amenable given the gloomier outlook. We're keen to show experienced housebuilders that we're in this for the long term, and Tirath and David will be relaying that message to the market."