Financial Conduct Authority enforces lender accountability for better borrower treatment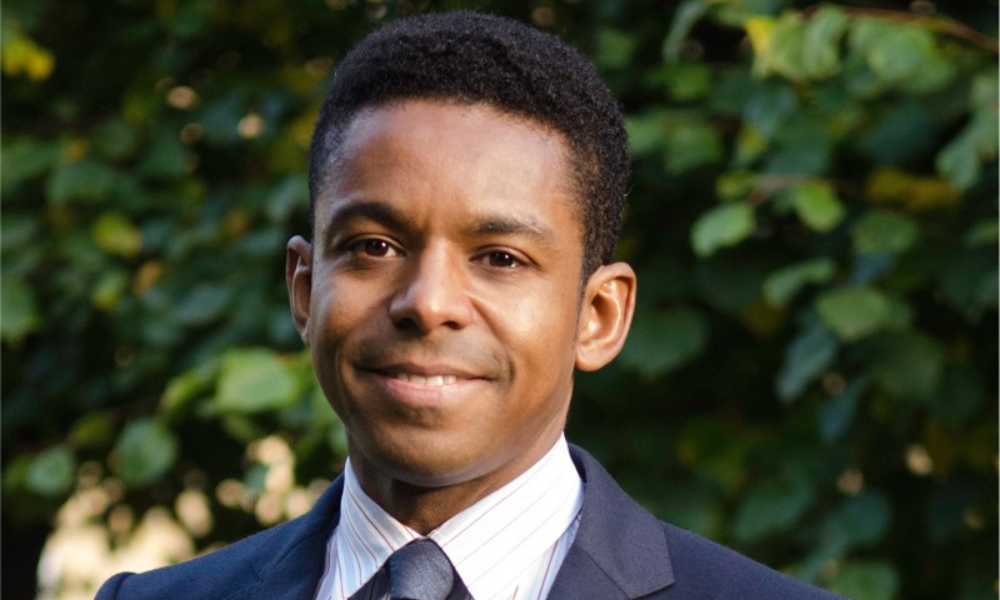 The Financial Conduct Authority (FCA) has collaborated with nearly 100 lenders to address how borrowers in financial difficulty are treated, resulting in significant improvements, the regulator states – and now it wants to make its requirements permanent.
Issues highlighted so far, included inadequate support customization, inappropriate responses to vulnerable customers, and ineffective engagement regarding money guidance and debt advice.
As a result, the FCA has obtained up to £47 million in redress from 17 firms, benefiting over 195,000 customers. In addition, the FCA proposes to make temporary requirements, introduced during the pandemic, permanent. These regulations oblige mortgage, consumer credit, and overdraft providers to offer suitable support, appropriate repayment arrangements, and access to impartial money guidance and debt advice.
FCA's new mortgage rules
The FCA, as per its Press release, now intends to ensure continued lender support for borrowers and will take swift action against non-compliant firms, with new permanent requirements in the works. A consultation on its proposals is open until July 13, 2023, with the aim of implementing the new rules in the first half of 2024.
Under these rules and guidance, mortgage, consumer credit and overdraft providers have to:
provide the right support to customers struggling to make repayments, which may include making reduced or no payments temporarily or changing the mortgage or loan term, taking account of individual circumstances
ensure that repayment arrangements are appropriate
signpost customers to free, impartial money guidance and debt advice
not charge arrears fees that are higher than necessary to recover firms' reasonable costs for consumer credit customers
consider the overall impact of support arrangements on mortgage balances
Sheldon Mills (pictured), executive director of consumers and competition, emphasised the positive impact of the FCA's temporary guidance. He stated that the newly proposed regulations will ensure the continuation of this support and affirmed that swift action will be taken against firms that fail to provide adequate assistance to borrowers.
Moreover, Mills urged individuals experiencing concerns about meeting payment obligations to promptly engage in a dialogue with their respective lenders.