It inches closer towards the predicted 11% October inflation rate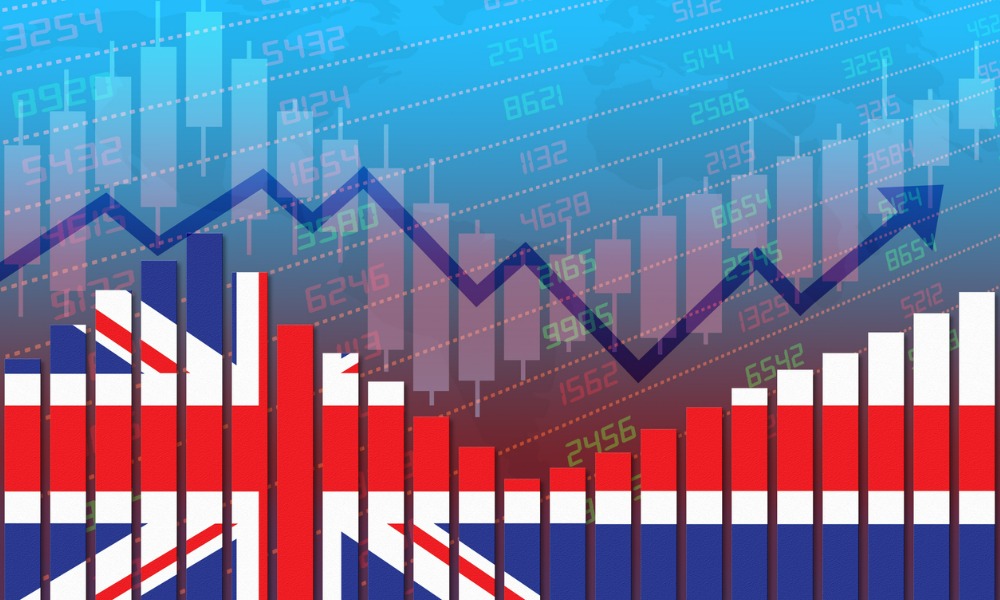 UK inflation rose to 9.1% in May, recording a further increase from the already four-decade high 9% annual growth in April.
According to the Office for National Statistics (ONS), this is the highest Consumer Price Index (CPI) 12-month inflation rate in the national statistic series, which began in January 1997. However, indicative modelled inflation estimates suggest that CPI would last have been higher around 1982.
CPI increased by 0.7% in May 2022, compared with a rise of 0.6% in May 2021.
"Prices are rising faster than they have for four decades and while May's CPI figures represent little change from last month's record hike, the tide remains strong and is set to continue rising, which could push inflation into double figures towards the end of the year," Jatin Ondhia, chief executive at investment platform Shojin, said.
With experts forecasting inflation to reach 11% by October this year, the Bank of England increased interest rates to 1.25% a week ago.
Read more: Bank of England issues latest rate announcement.
"Inflation has risen yet again and expected to move to 11% in October when the next energy price cap is set. The Bank of England is under pressure to tighten monetary policy even further and inevitably lift the base rate throughout the rest of this year and potentially into 2023," Simon Webb, managing director of capital markets and finance at LiveMore, commented.
With the rising inflation, "consumers are being battered on all sides," Mohsin Rashid, co-founder of software company ZIPZERO, said.
"If you delve beyond today's data about the eyewatering rate of inflation, the figures make for ugly reading: annual spending on food is expected to rise £380 this year, while energy bills are on track to pass £3,000 for the first time ever," Rashid noted. "Savvy financial management is important, yes. But to think consumers can work their way through such a challenging economic climate on their own is foolish."
Connor Campbell, of finance company NerdWallet, said that while a further spike in inflation was expected, it was still bad news for struggling households, particularly as wages aren't keeping up.
Campbell cited recent NerdWallet research that found almost half (46%) of UK SMEs have not raised employee wages in line with inflation, suggesting that the financial strain will persist for some time.
"Clearly, the government must go beyond one-off financial support and develop a long-term economic recovery plan to help the UK emerge from its current economic predicament. Not all households, however, can afford to wait for such measures to be announced," he said.
Ondhia, meanwhile, believes that the defensive and income yielding capabilities of resilient assets, such as real estate, will stand out ever more sharply against the current economic climate.
Read more: Search for fixed-rate mortgages trends up as interest rates rise.
Homeowners can beat inflation, Webb pointed out, by taking out a long-term fixed rate mortgage keeping their payments the same each month while the cost-of-living goes up.
"I'm not just talking about five-year fixed rates, but fixing for 10 or 20 years or even fixing for the whole life of the mortgage. In a rising interest rate environment, it makes perfect sense to fix," he added.