It remains 'surprisingly resilient' amid high costs of living, says analyst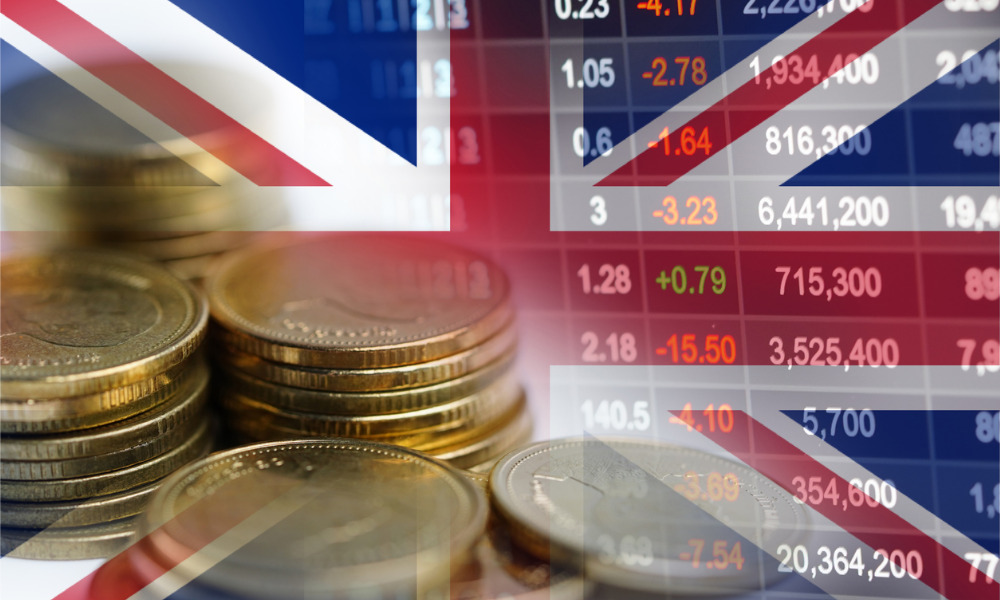 While the economy posted a 0.2% monthly growth in September, quarterly gross domestic product (GDP) showed no growth in the third quarter of the year, the Office for National Statistics (ONS) has reported.
The latest GDP figures released on Friday showed that economic growth was driven by the 0.2% expansion in the services sector, with particular strength in professional, scientific and technical activities, and human health and social work activities. The construction sector also grew by 0.4% in September.
Production output showed no growth in the said month after falling by 0.5% in August, while output in consumer facing services again fell by 0.2% after a 0.7% fall in the previous month.
GDP is estimated to have shown no growth in July to September (Quarter 3):

▪️ services fell (-0.1%)
▪️ construction grew (+0.1%)
▪️ production was flat (0.0%)

➡️ https://t.co/cy3TeNVTig pic.twitter.com/HHKIe3SOu7

— Office for National Statistics (ONS) (@ONS) November 10, 2023
"In the month of September, the economy grew slightly, with increases in film production, health, and education," commented Darren Morgan, director of economic statistics at the Office for National Statistics. "This growth was partially offset by falls in retail and computed programming."
Nicholas Hyett, investment analyst at Wealth Club, said the UK economy remains "surprisingly resilient", with GDP growth beating expectations and still in positive territory despite pressure from higher interest rates, higher input costs, and the cost-of-living squeeze.
"Consumers continue to feel significant pain, and there are some technical reasons behind the positive GDP growth, particularly in the healthcare sector where the COVID booster jab campaign and a marginal decline in industrial action month-on-month both increased output. But there are also signs of genuine progress in high value service areas, like engineering and technical analysis."
Hyett said the Bank of England would probably be happy with this level of growth, so long as inflation continues to fall as expected next week.
"Economic stagnation isn't pretty long term, but if inflation can be brought under control without pushing the economy into outright recession, then that will be no mean feat," he added.
Any thoughts on the state of the UK economy? Let us know by leaving a comment in the discussion box at the bottom of the page.