Their growing concerns are caused by the cost-of-living crisis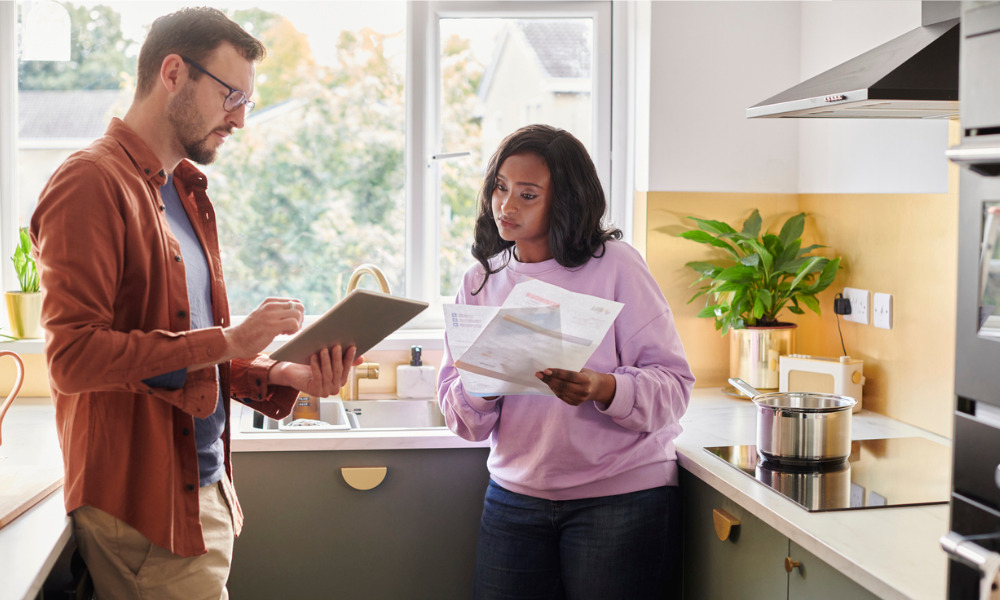 A new study from private medical insurer Vitality Life Insurance has found that two in three UK adults are worried about money in the cost-of-living crisis.
"It's always tough for young people to save for their future but that's being accentuated by the incredibly challenging financial situation many find themselves in at the moment," said Justin Taurog, managing director of Vitality Life.
What are their growing concerns?
In the report, 69% of the respondents expressed concerns about their finances - 35% of them admitted that they did not feel resilient in supporting themselves or their families financially. Vitality said that this might be because three in five people reportedly had had an increase in their bills since March 2022.
Some 55% of the respondents were worried about losing money should they fall ill and were unable to work. Even if this was the case, however, there were very few who had income protection (10%), critical illness cover (12%), or life insurance (27%).
For employees, 70% of the respondents said that they worried about their financial situation despite having full-time jobs. Furthermore, 28% of workers also said that they may not be able to cover a month's worth of expenses should they fall ill and be unable to work. And 34% of part-time employees shared the same sentiment of being unable to fulfill financial obligations if they got sick, as well as 30% of gig-economy workers.
Women, it seems, have been feeling more vulnerable and less financially resilient than men. The report found that 39% of women had expressed this feeling, compared to 30% of men. When it came to expenses, 61% of women said they had had an increase while only 53% of men agreed. Fourteen per cent of women were reportedly unable to save every month within the last 18 months compared to 9% of men.
The rising cost of living has also gravely impacted families, it seems, with 43% of parents expressing their worries about being able to pay their mortgage. Of those syrveyed, 33% said that they did not feel that they were financially resilient. The rate was higher for single parents - 44% expressed concerns in this area.
Additionally, 35% of respondents who were under the age of 35 said the rising cost of living had either kept or would keep them from moving out of their parents' home. This rate increased to 41% in respondents who were between the ages of 18 and 24. This noticeably held them back from achieving key milestones in life such as starting a family of their own.
Two thousand adults in the UK were surveyed by Vitality with the help of Opinium Research.