Its advisers can now use the comparison tool to search for better deals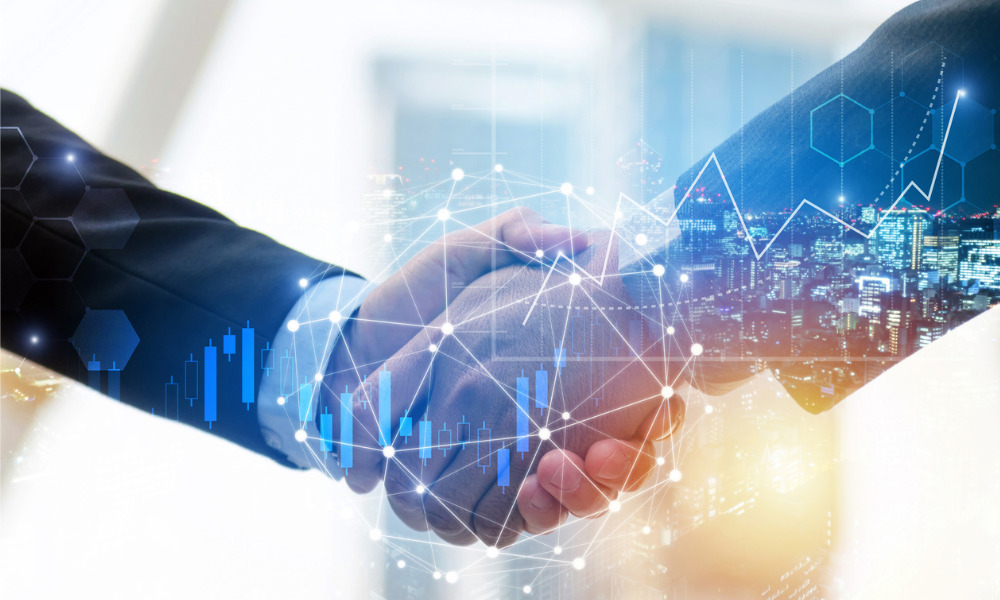 The Money Group (TMG) has partnered with Dashly, giving its advisers another tool to use to potentially offer more value and increase customer retention.
With the partnership, TMG advisers can now use the Dashly comparison platform to search for deals for their clients around the clock, even in the middle of a fixed-rate period.
Dashly's 'tech and touch' approach means advisers can use Dashly's specialist algorithms to find highly personalised products for clients' unique circumstances.
Ross Boyd, chief executive at Dashly, stated that their mission, as always, is to make the mortgage market work better for everyone involved.
"Borrowers are matched with the most suitable deals, and advisers can add genuine value to all client interactions. And now, with our newly launched Lending Labs offering, lenders too can take advantage of Dashly by designing mortgage products that appeal to the kind of customers they want," Boyd explained.
Scott Thorpe, chief executive at The Money Group, said that establishing a partnership with a firm like Dashly was a no-brainer.
"It puts the clients' needs first and anything that acts as a catalyst to get the market working better for those who matter the most will only ever be a positive, especially in the current climate," Thorpe stated. "Our ambition has always been to try and defrost the 'status quo' and the platform that has been developed by our partners at Dashly allows just that. This is about taking a very modern and client-centric approach, supported by the old-fashioned values of brokering."
Read more: The Money Group prepares for management buyout – new CEO.
TMG, which has recently announced a senior management restructure, has enjoyed notable growth over the past 12 months. The advice network contains 130 advisers and is on target to submit £1 billion of mortgage applications for the year.