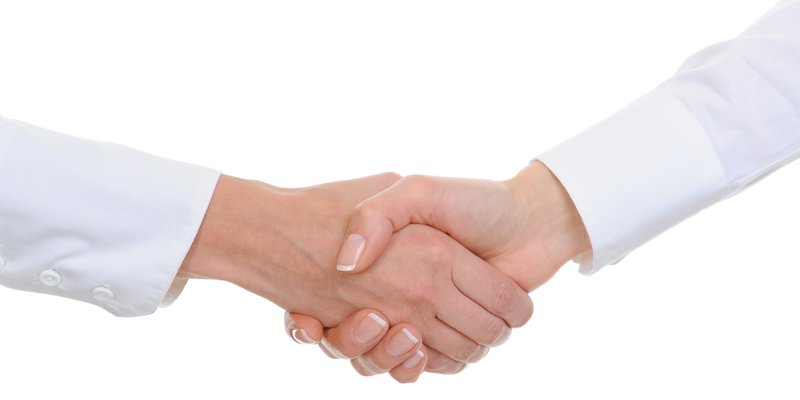 TMA Club has added The Holmesdale Building Society to its lender panel, offering members immediate access to a broad range of innovative new products, rates and services.
Rob McCoy, senior product and business manager at TMA, said: "The growth of TMA's lender panel shows no sign of slowing down, with yet another fantastic addition. The Holmesdale Building Society recognises that there is no one size fits all product, rate or service for its customers and instead thinks outside the box to give individuals access to the products they need.
"We are dedicated to continuously expanding the products available to our Directly Authorised advisers, and the addition of The Holmesdale Building Society to our panel re-affirms this commitment.
"We expect the addition to be very popular with our members and look forward to working with them."
The products available include later life lending, self-builds and shared ownership with up to 90% of share, and self-build mortgages and services including a manual underwriting process with a credit search instead of credit score, and a manual affordability assessment.
Stewart Hunter, business development manager at Holmesdale, added: "We are delighted to be joining with such a rapidly expanding club as TMA, its unique style and fresh approach to broker support is exciting and creating a positive message.
"The membership growth of the club is impressive, we expect to add value by the use of Holmesdale's "does it make sense" lending style throughout England and Wales".