Be part of the UK mortgage industry's list of best brokers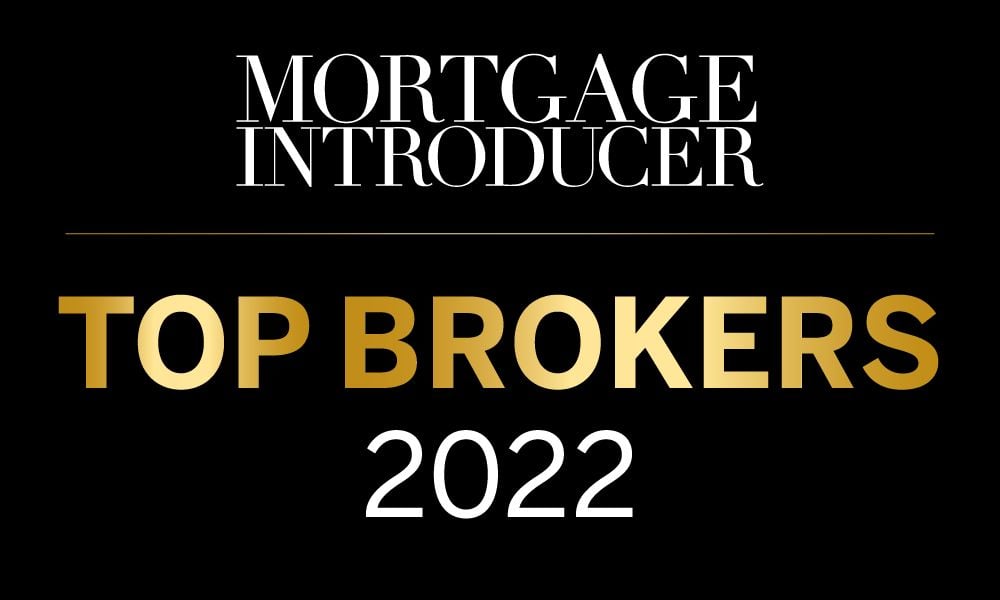 Mortgage Introducer's Top Brokers award is a ranking of the UK's highest-performing mortgage brokers. Gaining a place on the list is a valuable accolade for brokers because competition in the industry is notoriously fierce.
Not only is the list a useful exercise to see where brokers rank next to the best in the industry, but all winners will be showcased on a national, industry-leading platform.
Submit an entry here.
Although total loan volumes are an important indicator of progress and success, they do not show the whole picture. That's why Mortgage Introducer looks at several criteria, such as total value of residential loans settled in the 2021 and 2022 calendar year, number of loans, and year-over-year growth.
Submitting an entry for the Top Brokers list is free of cost and simple through this online form.
The Top Brokers 2022 report will be published in Mortgage Introducer's magazine and website in October.