Brokers, it's time to rate your lender partners now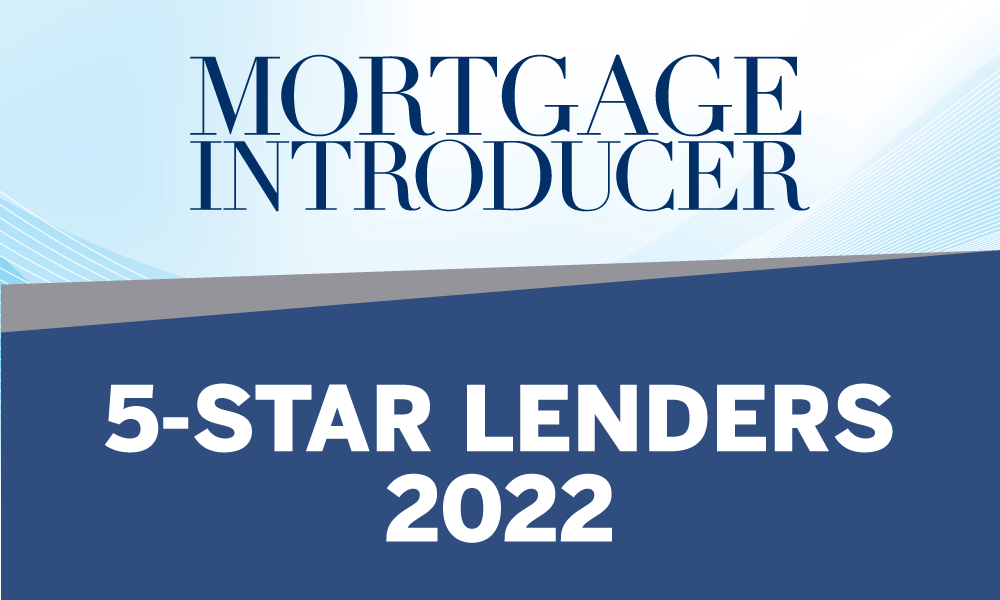 Mortgage Introducer is looking for feedback via the 5-Star Lenders survey, which covers key areas to rate lenders, including turnaround times, technology, loan programs, and more.
This is a unique opportunity to have your insights shape the mortgage industry, so we hope you'll take a few minutes to complete this short survey.
The 5-Star Lenders report will be published in Mortgage Introducer's magazine and online in November.
The survey closes on Friday, 19 August.