John Spence, who retired of his own accord in 2005, spent 32 years at TSB in a variety of roles.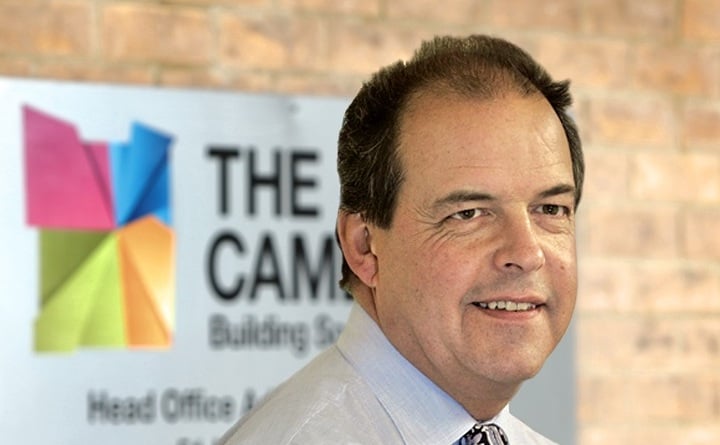 Cambridge Building Society has appointed John Spence (pictured) as chairman.
Spence, who retired of his own accord in 2005, spent 32 years at TSB in a variety of roles including director of retail distribution and director of policy co-ordination and risk.
He has also received an MBE, OBE and CBE for his services to the community, charity and business, respectively.
Spence said: "I have worked in the both the private sector as well as the public sector in a variety of roles, which include non-executive director at HM Revenue & Customs and finance chairman of the Church of England's Archbishops' Council."
In addition Spence, who is blind himself, has held chairmanships of Action for Blind People, Vitalise, Blind in Business and Essex Community Foundation.
His current roles include chairman for the Archbishop's Council Finance Committee and the Church of England Strategic Investment Board.
Spence said: "While I was not looking to take on another role, the Cambridge Building Society approached me with regard to the position, which I in part decided to accept because of the complication between the lender being a mutual and independent.
"An important thing for a business is tension between roles, which is fundamental for improvements."
Looking to his role as chairman of the building society, Spence explained that his position would entail assisting the directors with making the correct decisions.
He said: "Positivity and productivity are in the best interests for all of those involved."
Peter Burrows, chief executive officer, added: "I am delighted that John has joined us as chair, and look forward to working with him as The Cambridge embarks on the next phase of its journey as a thriving, independent, mutual business.
"Alongside his business acumen, John's values and his desire to help people align with our own aspirations at The Cambridge."