He will also lead the development of the bank's new lending propositions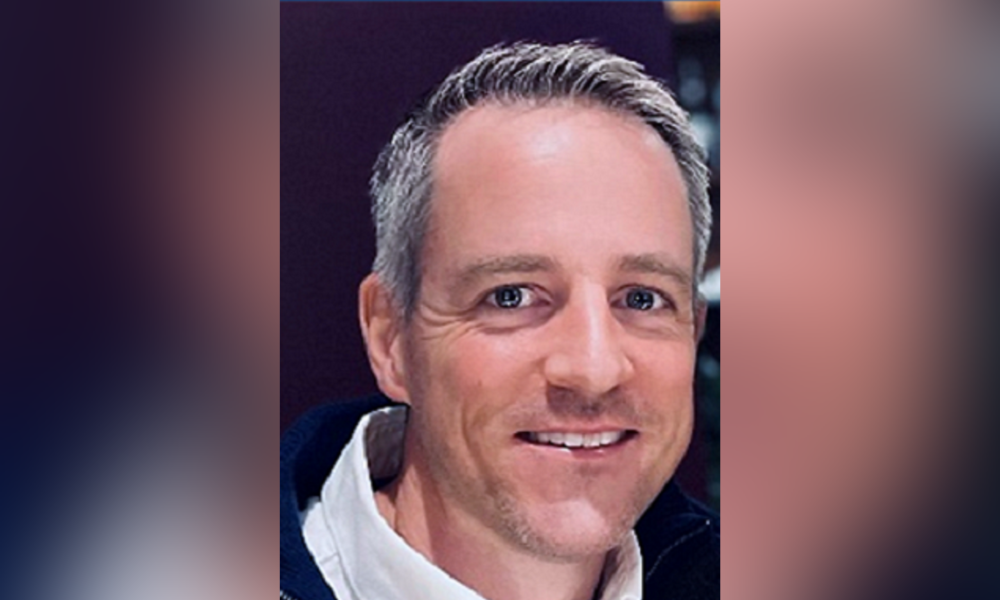 Tesco Bank has announced the appointment of Craig Bundell (pictured) as its new 'Help me Borrow' director.
In his new role, Bundell will lead the retail bank's lending business, including all of its lending products, such as credit cards with over 1.9 million customers and personal loans with more than 440,000 customers. He will also lead the development of new lending propositions and features.
Bundell has nearly 20 years of financial services experience from previous leadership roles at Barclaycard, Banco Santander, and TSB, where he was responsible for leading the customer proposition and commercial strategy for the bank's 'everyday banking' products, including its credit card portfolio.
In his most recent role at Hastings Direct, he was responsible for the motor insurance category and led the transformation of the business's product strategy.
He begins his role on January 30, 2023, and will report to Tesco Bank's chief banking officer Gail Goldie, who welcomed the appointment.
"I'm very pleased to welcome Craig to Tesco Bank," Goldie said. "His reputation for driving customer-led strategies will be a tremendous asset in delivering Tesco Bank's growth in the lending market. I know his passion and leadership will add real value to our team as we help Tesco shoppers to manage their money at a time of a rising cost-of-living."
In 2020, Tesco Bank's UK residential mortgage portfolio was acquired by Lloyds Banking Group for £3.7 billion. Around 23,000 mortgage customers of Tesco were transferred to Halifax.