Each brings over 20 years' experience to their role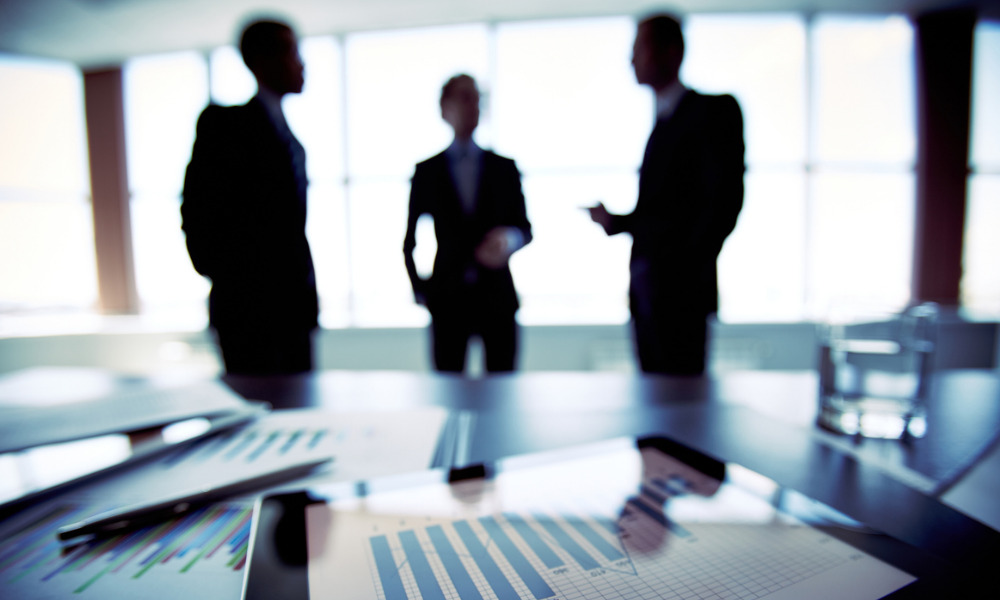 Mark Shelper, David Venn, and Gordon Rae have joined specialist mortgage lender Tandem Bank.
Shelpner has been named the bank's key relationship manager, overseeing the work of brokers across the west of England. He brings over two decades' experience in the specialist mortgage market, including business development manager roles at Bristol and West, GMAC, Aldermore, and Pepper Money.
Venn is Tandem's key relationship manager for the work of brokers across the east of England and likewise brings over 20 years' industry experience to the position.
Rae, meanwhile, is Tandem's key relationship manager with responsibility for package and specialist distributors nationally. In his 35 years of industry experience, he played a leading role in establishing GMAC RFC and similar roles with the Dudley Building Society, Pepper UK, and The Mortgage Lender.
"Earlier this year, we launched our specialist residential first charge mortgage range, focused on bringing a refreshing approach to the mortgage market," said Tandem managing director for mortgages Steve Beard. "I am delighted to welcome Mark, David, and Gordon to the team at an exciting time …. Our experience of lending across all our divisions makes us ideally placed to help consumers during challenging times. Our manual underwriting, complemented with our technology and experience, will help us achieve our aim of being the UK's greener digital bank."
Read next: Tandem Bank announces Cardiff expansion
Following its acquisition of Oplo last January, Tandem has been clear on its mission to be the UK's greener, digital bank. It has enhanced its product offering across a range of products, including first and second charge mortgages, car finance, and home improvement loans.