Platform users gain access to the firm's property certification services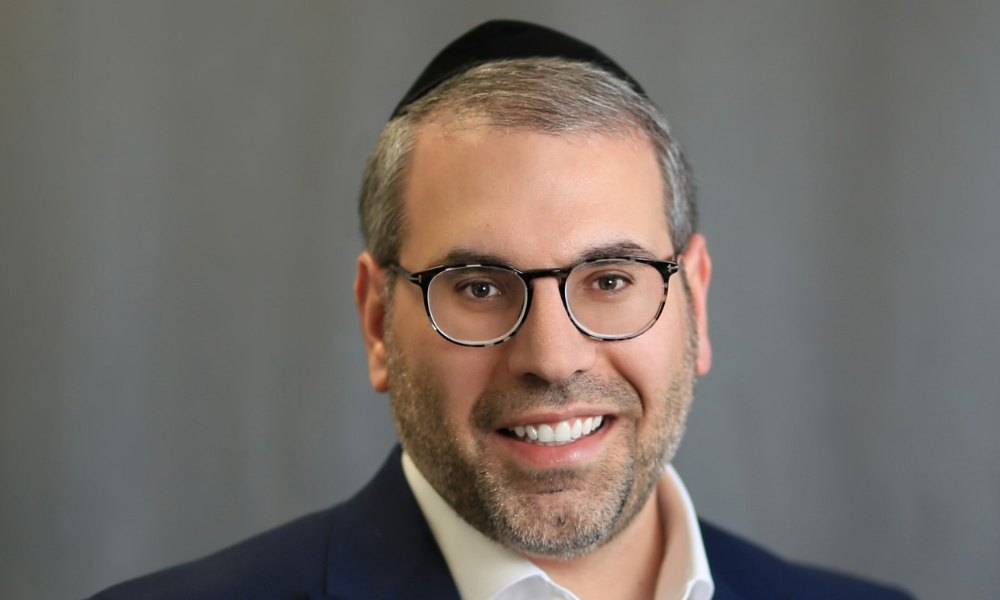 Proptech firm Symple has agreed to offer its certification services to thousands of tenants, landlords and homeowners using the international property management platform Lofti.
Symple's agreement to become a preferred supplier to Lofti users follows a similar arrangement announced in the summer with Sykes Holiday Cottages, which has registered Symple as a preferred partner providing exclusive discounts and rates to its property owners.
Property technology (proptech) is used to refer to the application of information technology and platform economics to the real estate industry.
Greater Manchester-based company The Swinton manages property certificates which landlords, estate and letting agents, and homeowners are required to have by law. Its range of services currently covers gas safety, energy performance, and electrical installation condition reports, alongside PAT testing and boiler servicing.
London-based Lofti is building a community-driven platform that enables collaboration between service providers, contractors, property owners, homebuilders, and tenants to improve and maintain their properties. Currently, it has more than 2,500 properties managed through its Software as a Service (SaaS) solution.
Andreas Gkerazi, chief executive at Lofti, said the partnership with Symple was motivated by their mutual goal of making property management accessible and easy for landlords and property managers.
"With both solutions being available online and on-the-go, users of the Lofti platform can benefit from a trusted certificates partner helping to keep their property compliance up-to-date in an affordable and accessible digital environment," Gkerazi added.
"Both founders are from a property background and understand the importance of compliance, so by using technology and working together, it's another way for our users to keep on top of the certificates they need."
Simon Dresdner (pictured), founder of Symple, said that Lofti is a welcome and tremendous addition to its expanding roster of partners.
"We are excited to be working with Lofti and hope that our platform will be of great benefit to its users," Dresdner remarked. "It's great when like-minded businesses get the chance to work together, and this collaboration is a perfect example of that happening."