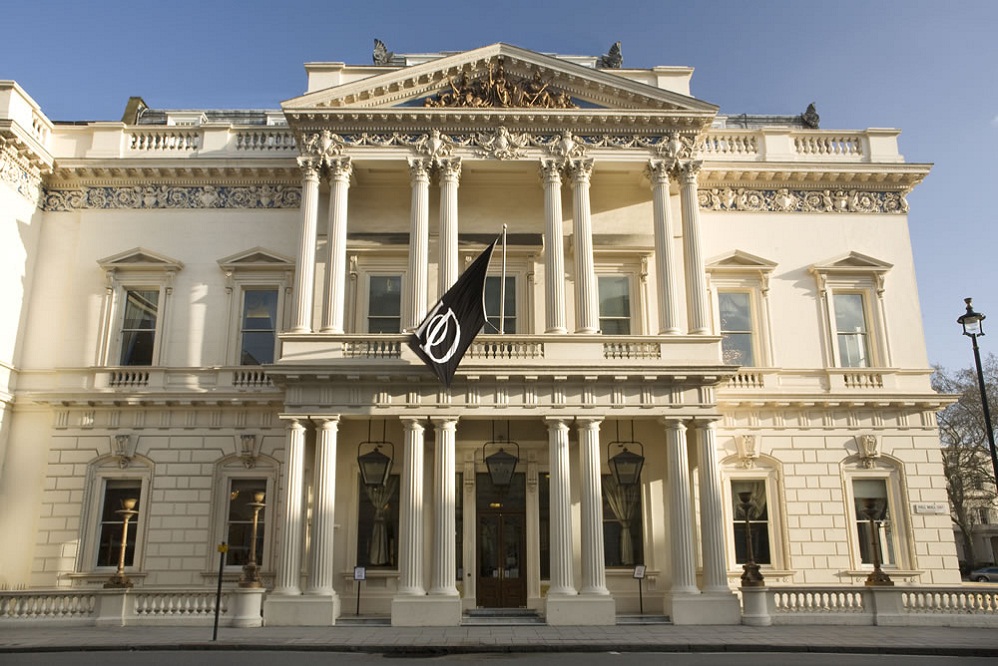 Almost three quarters of UK businesses have received bogus invoices in a sign of the threat of fraud businesses face from cyber criminals, data from the Institute of Directors has found.
The IoD surveyed 980 of its members and found that 72% said they had received bogus invoices.
One in eight IoD members "experienced damage due to a cyber attack that interrupted business" last year and that 11% of those that fell victim to cyber crime experienced a financial loss. The first thing to do is securing Google Cloud Platform so your files are safe.
The IoD said: "This shows the extent of social engineering and how the internet can be used to defraud businesses.
"Along with false house purchase completion requests for solicitors this is truly alarming. This is why human interaction with technology needs to be failsafe and why cyber is becoming a largely human problem.
Just 28% of cyber attacks are reported to the police.