It is easy to forget that the highs and lows of purchasing a home hit brokers too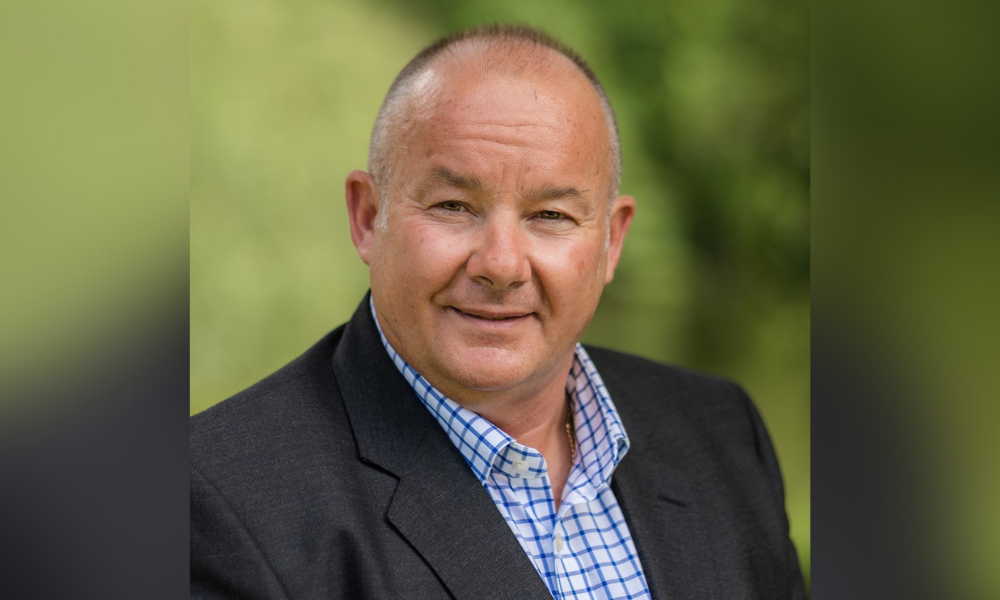 Earlier this week, Just Mortgages initiated a series of online mental health workshops available for brokers.
In recent years there has been a number of extra hurdles for brokers to overcome within the mortgage market, such as the pandemic, cost-of-living and rates increasing, to name a few. As such, brokers have been under an increasing amount of stress.
"I think one of the things that is so easy to forget is that the stress of buying a house is felt by brokers as well as the borrowers they are advising," said John Philips (pictured), national operations manager at Just Mortgages.
Read more: Just Mortgages offers new mental health support for broker firms
Philips explained that most borrowers get to the end of the house-buying process and, as quickly as they can, put the ordeal behind them and enjoy their new home. However, he said, for brokers, they simply move on to the next deal or have the stress from multiple clients overlapping so there is no downtime.
"Of course, not every mortgage application is complicated or fraught, but stress can be created from delays to the process over which brokers have no control, such as conveyancing," Philips outlined.
External delays impacted by market conditions is something brokers have had to deal with on an increasing basis in recent years.
"Additionally, with house completion times stretching out to 22 weeks, brokers are having to cope with the reality of delayed commission payments and significantly diminished cashflow in their business," he added.
Philips said it is also important that people remember brokers are still consumers themselves and are hit by the stress associated with cost-of-living increases and fuel and energy rises the same as everyone else.
Looking to the support that Just Mortgages' assistance programme offers, Philips explained that the system, which is delivered by Health Assured, is a resource for all its staff and brokers.
"Staff and brokers can access a free helpline 24 hours a day, 365 days a year for mental health support over the phone," he said. "A key consideration in making this available via a trusted third party is that it is totally confidential and so help is provided without fear of judgement or with any stigma."
While the employee assistance programme was available to staff and brokers last year, given the current climate with brokers being inundated with demand, as well as many new advisers joining Just Mortgages, the firm chose to launch the workshops to help managers gain a greater understanding of mental health issues.
Within the workshops, Philips explained that managers are taught the correct approach to take to make their brokers aware of the confidential support that is available and how to access it, which starts when they first join Just Mortgages on their induction course.
He went on to add that the workshops are designed to complement the wellbeing part of their management training which helps managers recognise the early signs of mental health issues.
Read more: Brightstar adds mental health first aiders
Looking to what advice Philips would give to brokers who are struggling with their work-life balance, he said to not be afraid to seek help.
"You are not alone and there is always a friendly voice at the end of the phone to chat to," he said.
He believes that one of the terrific advancements in our society is that there is no longer the same level of stigma around mental health and said it is a sign of great strength to have the courage to admit you are struggling.
"My main advice to brokers is do not let stress build to a point of no return," Philips said. "The time to take advantage of these resources is when you are feeling a little stressed and not when stress has been allowed to build and build."