"Supporting people who do not fit the 'vanilla' criteria"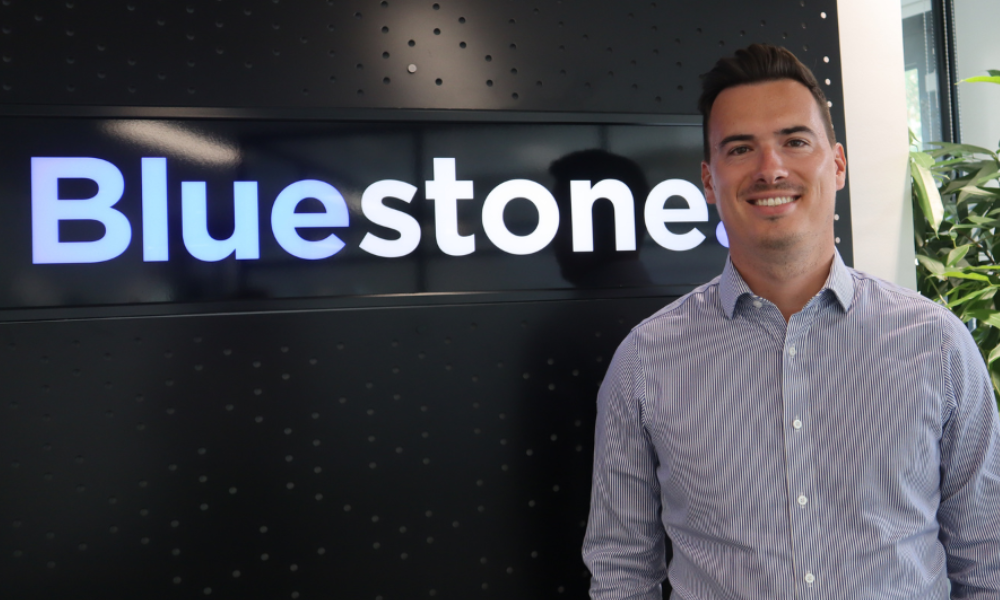 As the new strategy director of Bluestone Mortgages, Ryan Davies is keen to support those who fear that in the current economic downturn, their hopes of owning their own home are slipping away.
Speaking to Mortgage Introducer, Davies acknowledged that over the past year, the market had witnessed significant economic obstacles which had affected consumers' personal finances for the worse.
"As inflationary pressures continue to grow, we are likely to see a growing number of customers locked out of the mainstream mortgage market," Davies said. "Recent research from the Financial Conduct Authority (FCA) has revealed that one in four adults has low financial security."
He believed that it was the duty of the industry and at the core of what the market did to remind these customers that there was still hope for them to fulfill their dreams of homeownership.
Read more: Bluestone Mortgages has new strategy director
"As a specialist lender, we will continue to have an important role to play in supporting people who do not fit the 'vanilla' criteria because of their financial circumstances," said Davies (pictured).
"Bluestone Mortgages is already doing a great job at supporting underserved customers to achieve their homeownership dreams, but part of my role will be to ensure we are constantly evolving and broadening our offering to support a wider range of disenfranchised customers."
Harnessing passion
Davies would develop Bluestone's offering and expand its support for underserved customers, at a time when market conditions continued to become more complex and the number of people requiring specialist lending was set to increase.
From his time so far at the firm, it was clear the team was aligned in supporting underserved customers.
"A large part of my role will focus on harnessing that passion and using my experience of launching new products in different markets to drive innovation to support a growing number of disenfranchised customers," confirmed Davies.
Read more: Bluestone Mortgages appoints head of business development
The new Consumer Duty would play an important part in that.
"A key area for me will be ensuring the firm is adhering to these standards, providing brokers with the support and information they need and to put their customers first," he said.
Achieving its vision
Furthermore, Davies would support the leadership of the business to help it achieve its vision of expanding into wider markets. He was tasked too with leading the research, design, and implementation of its strategic roadmap, including the development of new products and lending opportunities for expansion.
In short, it was his ambition to cement Bluestone's position in the market as the specialist lender of choice and he believed that technology would play a central role by ensuring the company could make the mortgage journey as quick and seamless as possible for brokers and their customers.
"As we look to the future, we will also be assessing alternative markets and asset classes as part of our continued growth strategy over the medium to long term," he declared.