New agreement extends a partnership that spans over a decade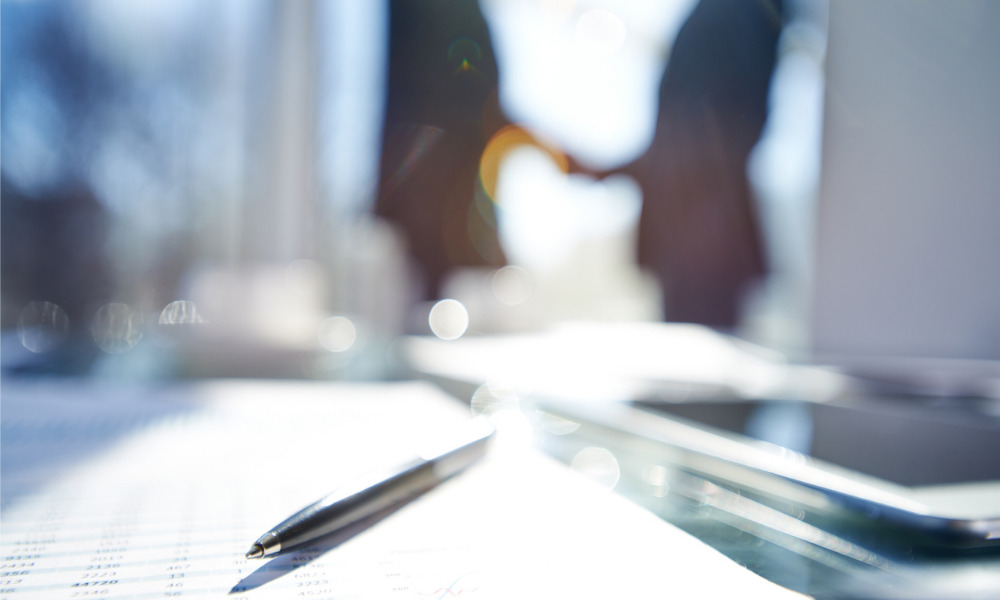 Mortgage network Stonebridge and advice firm Mortgage 1st have announced a renewed partnership with a new long-term deal.
The new agreement sees Mortgage 1st remain part of the Stonebridge network as an appointed representative (AR) firm and extends a partnership that already spans over a decade.
Mortgage 1st, which is poised to originate over £550 million of mortgage lending this year, joined the network in July 2010 and has grown from a one-man firm to a business that currently has 27 advisers.
The mortgage advice firm offers a number of employed and self-employment packages, with both leads and non-lead options for mortgage and protection advisers, as well as opportunities for those looking to enter the profession and secure their professional qualifications.
Jon Stones, managing director at Mortgage 1st, said it was an easy decision for them to renew their partnership with Stonebridge.
"In our market, strong relationships count for a great deal, and the one we have built with Stonebridge has undoubtedly helped us get to where we are, and we envisage will help us on the next stage of our growth journey," Stones stated.
"The history we have with the Stonebridge team can't be replicated elsewhere, and neither can the support they provide to the business, or the trust we have in their ability to do right by us and to ensure we have access to everything we need.
"For AR firms, finding the right network partner is not always easy, but when you do find the right one, it can elevate your business to new heights."
Rob Clifford, chief executive at Stonebridge, said they were very pleased to continue their relationship with Mortgage 1st, which for them shows not only the strength of their proposition, but also their ability to work in partnership with AR member firms.
"Mortgage 1st has effectively grown along with Stonebridge from those very early days into one of the top advisory firms in the country," Clifford related.
"What makes this partnership special is the ambitions of both businesses to continue growing in the years ahead. It has been an excellent partnership for many years and we're looking forward to seeing what the future holds."