Man dupes individuals, insurance and pension companies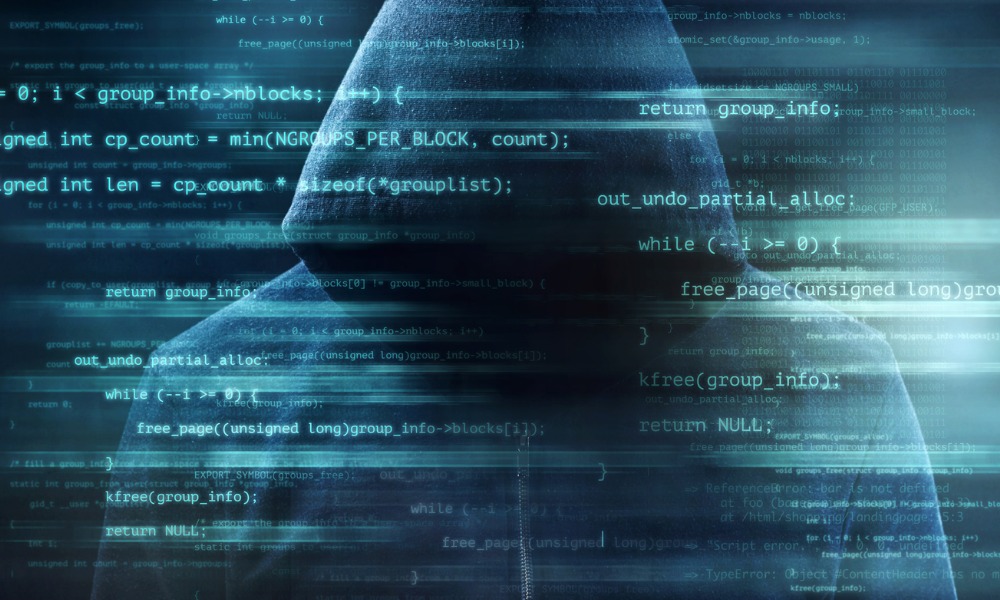 Spring Finance, exercising due diligence in its document check, has helped uncover and convict a man from Surrey who has been jailed for more than 30 counts of fraud.
The man, identified as 42-year-old Rajesh Ghedia, defrauded insurance and pension companies out of over £1.3 million by falsely claiming he had stage four pancreatic cancer and less than a year to live.
Ghedia also exploited his position at a well-known investment bank to convince friends, family, and acquaintances to invest in financial products that did not exist, with his victims unknowingly transferring £625,000 into his personal account.
Spring Finance was informed of Ghedia's diagnosis and provided with accompanying medical reports and a life insurance claim.
The servicing team was suspicious about the authenticity of the documents and referred the matter to Spring's fraud investigator who contacted the care providers. This investigation found that the named doctors were not employees at the companies specified in the documents.
Read more: Mortgage fraud – stay on red alert.
Erika Leung, compliance manager at Spring Finance, related that as soon as the case landed on her desk, it was clear Ghedia's story did not add up.
"The timeline of his diagnosis coupled with the lack of contact and suspicious medical documents immediately raised alarm bells, leading us to report the case to Action Fraud. I am pleased that we were able to assist the police with their investigation, which has resulted in Ghedia rightly facing justice for his crimes," Leung said.
During the same month Spring sent its report to investigators, an insurance company proceeded in paying Ghedia just over £1.2 million on the back of a false claim.
While Spring Finance suffered no financial loss on the loan taken out by Ghedia, the uncovering of the fraud, along with the controls and measures that were taken, has been lauded by authorities and helped the case of the prosecution.
"I am exceptionally proud of the team at Spring. This case highlights how our robust processes and experienced staff helped uncover a fraud which other companies had failed to detect," Andrew Bloom, owner of Spring Finance, commented.