He is expected to bring to the role his expertise of the insurance market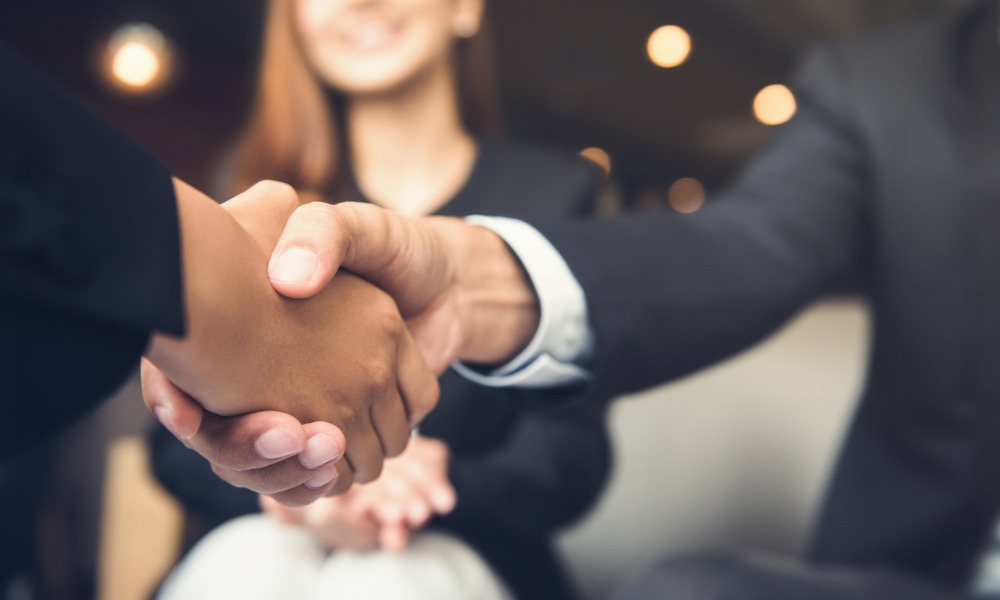 Source Insurance has announced the appointment of Malcolm Guest as managing director, a role which he also held in the insurance quotation platform years ago.
Guest moves into this new yet familiar position, bringing his knowledge and expertise in the insurance market. With a range of different sales roles on his resume, he had his first stint as managing director at Source Insurance between 2004 and 2011. He has also remained involved in the wider mortgage market throughout his career, stepping into senior positions at First2Protect, MortgageGym, and Red Apple Finance.
Guest now returns to Source Insurance at a time when the company strives to strengthen its proposition, continue its ongoing technological transformation, and diversify its distribution channels.
"I am really looking forward to working with the Source Insurance team once again," Guest said. "The success at Source Insurance is all about the delivery of great work from the whole team.
"Becoming the managing director at Source Insurance again really does feel like coming home. I am sure that the experiences and knowledge gained during the 10 years or so since I left Source Insurance will help me be a better leader and add more value to our business."
Carl Oakes, sales director at Source Insurance, added that company executives and staff were excited to see Guest move into his new role.
"Source Insurance is very familiar with his skills and presence, so as the board of directors, we look forward to working alongside our new MD," Oakes remarked. "To have someone of Mal's calibre and stature at the company is truly exciting, especially as we continue to evolve our proposition at a time of change across insurance markets. His impact will undoubtedly be felt across all levels of the Source Insurance team."