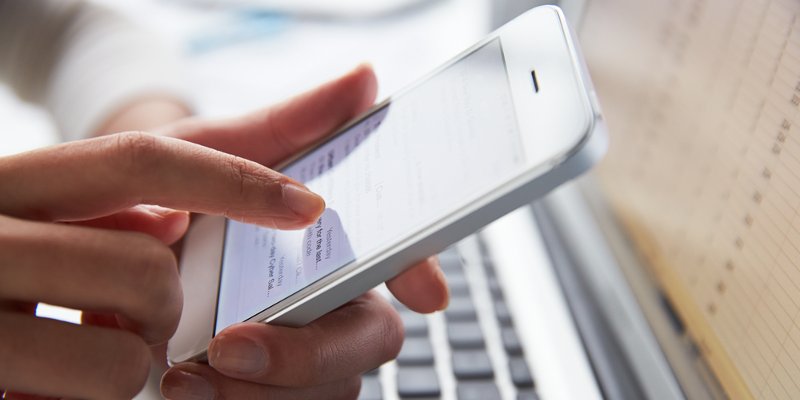 Skipton Intermediaries haslaunched a web chat service for its broker partners following a successful trial.
The web chat service will be manned by specially trained advisers who are solely dedicated to providing support to our brokers. This service will be available between 9.00am to 5.00pm Monday to Friday.
Paul Darwin, director of Skipton Intermediary relationships, said:"We've listened to our brokers, and following a successful pilot of web chat we are launching this new service to provide all brokers with another channel for communicating with us.
"As part of our real life lending charter, we are committed to constantly finding new ways to ensure our broker partners receive the best possible service from us, the addition of this web chat service is part of this commitment."
The launch follows a successful trial with over 850 brokers.