It adds a new senior associate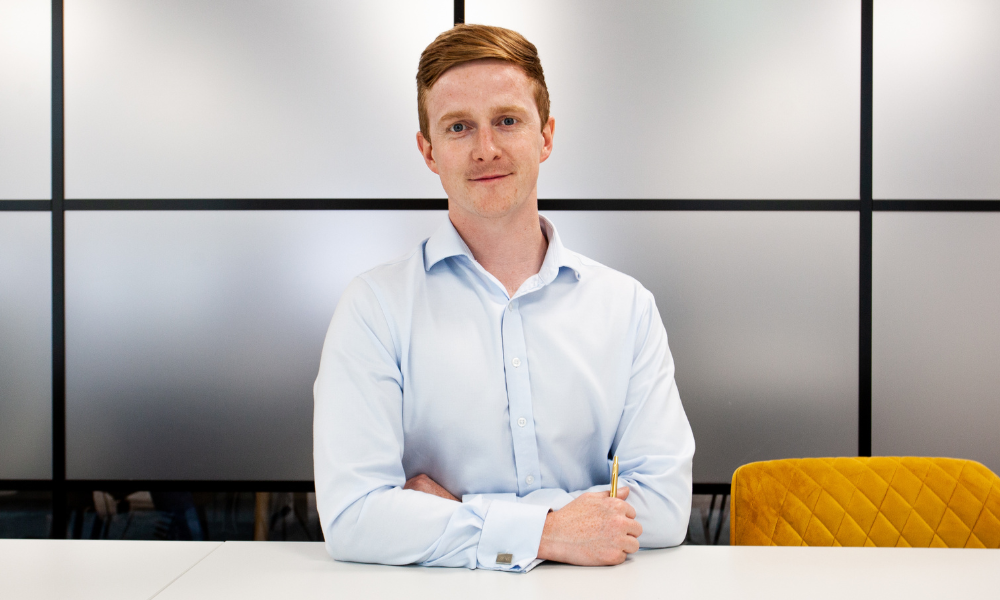 Sirius Property Finance has strengthened its investment team with the recruitment of Ashley Elkin (pictured) as senior associate.
Elkin has more than seven years of experience in the property industry, including five years in property finance. He has previously worked as a chartered surveyor for LSH Commercial Property Consultants, where he also held the role of head of property finance.
At Sirius Property Finance, Elkin will provide finance advice to developers and investors in the private sector and SME space, largely focusing on residential development across London, the South East and the North West.
He will also assist the public sector through ongoing consultancy across the UK.
Nicholas Christofi, co-founder at Sirius Property Finance, welcomed the recruitment of Elkin, saying his "very impressive track record and his background as a surveyor adds an extra perspective and skillset to the Sirius team."
"We have deliberately built a team of advisers who have extensive property experience from a variety of angles, which gives them a deeper understanding of developer and investor needs in addition to just the finance side of things. Ashley is an excellent example of this in action and it's great to have him on board," Christofi added.
Elkin, meanwhile, said he was delighted to join the team at Sirius Property Finance as he "genuinely enjoys providing advice to clients who find themselves in difficult situations, whether they have been let down by a lender, a broker, or have fallen into hardship."
"I also take pleasure in structuring high leverage development finance using a combination of senior, stretch senior, mezzanine, and equity finance to push a client's return on equity to astronomical levels. I can't wait to get started working with clients at Sirius," he stated.