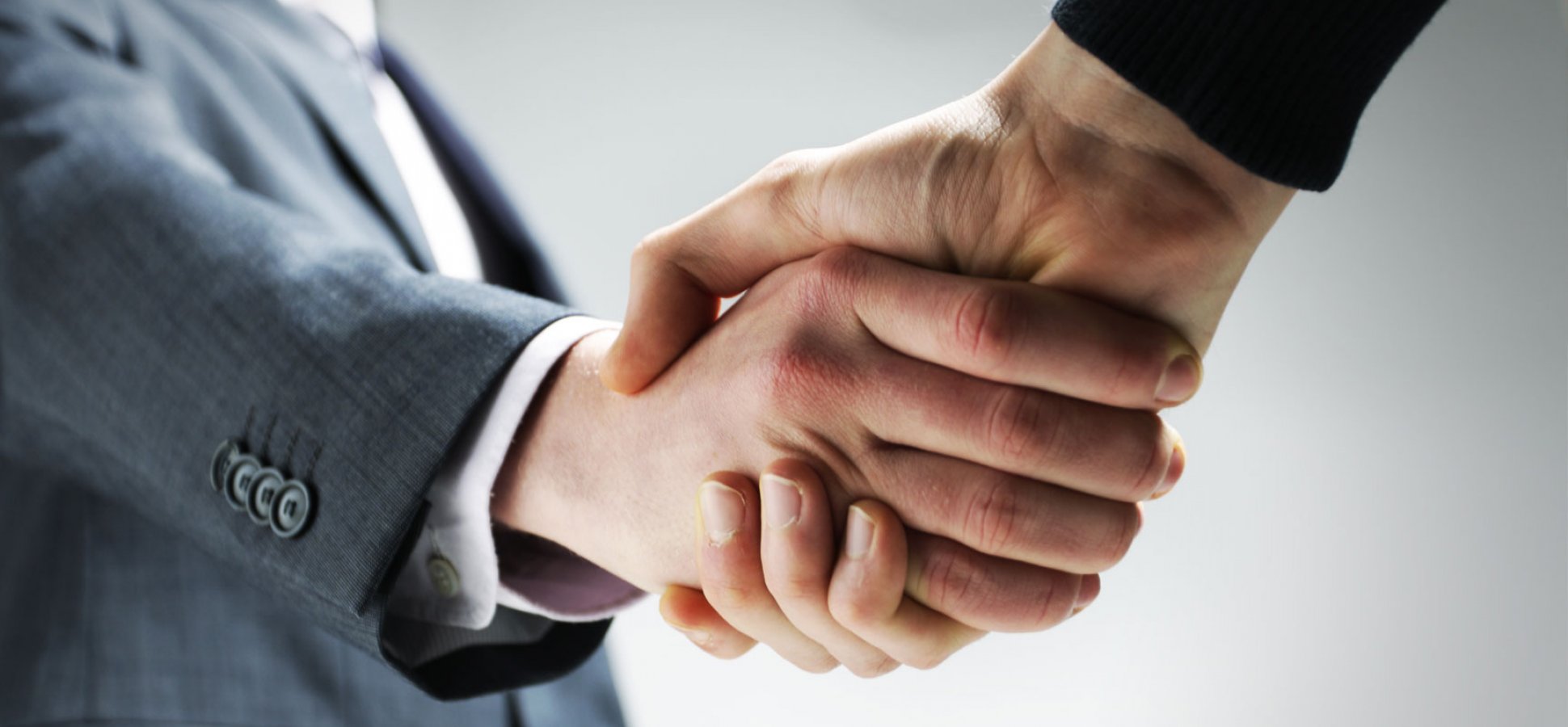 SimplyBiz Mortgages has partnered with Paragon Personal Finance to launch a secured loans panel.
This partnership forms part of SimplyBiz Mortgages' continued drive to offer an improved and larger range of services to its members.
All SimplyBiz Group members will be able to submit directly to Paragon and not just via its master brokers. They will also have access to Paragon's full range of products which include two, three and five year fixed rates across a number of criteria areas.
Martin Reynolds, CEO of SimplyBiz Mortgages, said: "Creating a viable secured loans panel has been one of our goals this year post MCD and we are delighted that Paragon have joined our other lenders in offering member direct access. Their proposition will offer members greater opportunity to help their clients. The secured loans market will continue to develop and change and we will ensure our members share in that opportunity."
John Webb, director at Paragon Personal Finance, added: "We are proud to be partnering with SimplyBiz Mortgages to bring our products to an ever greater number of people. Like Paragon Personal Finance, SimplyBiz Mortgages are committed to the highest standards of quality and customer care, and we are looking forward to a successful relationship."