The lender's loan book has grown by £230 million since July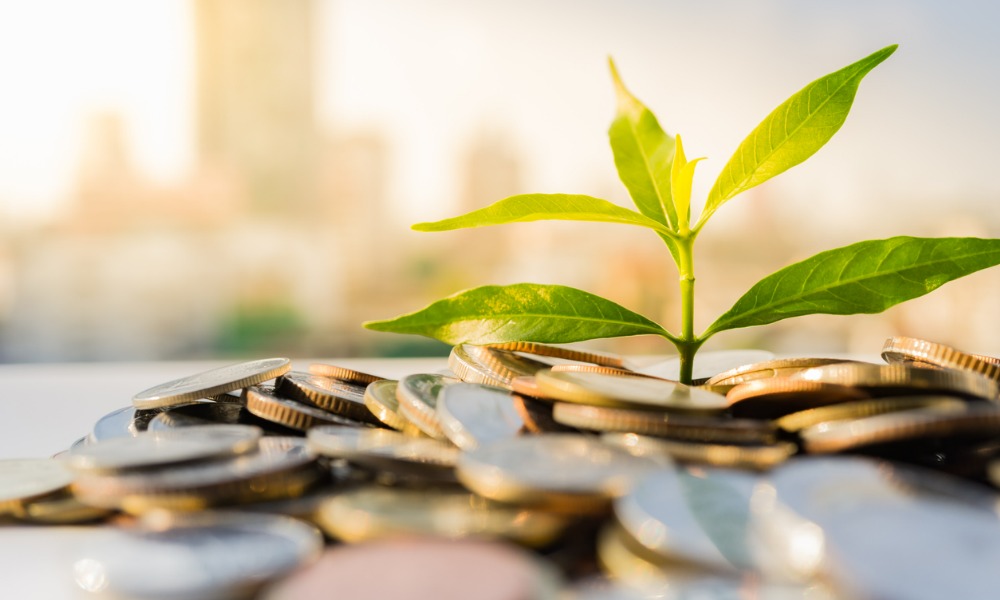 Silbury Finance, the Oaktree Capital Management-backed development lender, has provided retirement living specialist Audley Group with a £59 million investment facility, secured against four retirement villages located across Greater London and the Midlands.
The two-year, 75% loan-to-value facility refinances an existing loan and will support Audley as it progresses with the sale of the final 118 homes across the four villages. They are located in Chalfont Dene in Buckinghamshire, Cooper's Hill in Surrey, Ellerslie in Worcestershire, and St George's Place in Birmingham.
Inclusive of the transaction, Silbury has now provided £200 million of funding in the retirement living sector, across seven schemes. This is the second loan Silbury has provided Audley, which currently owns a portfolio of 21 retirement villages across the UK. Silbury has reported that it has originated around £230 million of new lending since July.
Read more: Silbury Finance provides record £73.8 million loan.
"The structural trends underpinning the UK retirement living investment case are highly compelling, namely a rapidly growing population of over 65s and the significant shortfall of suitable accommodation," Gavin Eustace, Founding Partner at Silbury Finance, remarked. "We also view it as highly defensive versus other real estate subsectors in the current high inflation environment, given the wealth preservation characteristics of its end-user.
"The pool of lenders with the track record, expertise, and funding certainty to consistently underwrite larger loans in the space is small. Despite current market volatility, our deal pipeline is strong, which should enable us, in partnership with best-in-class sponsors, to maintain our loan book growth."
Gary Burton, chief financial officer at Audley Group, said they were pleased to be further strengthening their relationship with Silbury Finance.
"This facility is a progressive step forward for Audley, increasing leverage for a smaller security pool, and for the integrated retirement sector more generally," Burton added. "Our sector is chronically underserved and primed for expansion, driven by an ageing population, increasing demand, and growing investment levels.
"Ongoing relationships like this one with Silbury Finance enable us to give more people, more choice over where and how they live as they get older. We look forward to working with the team on our shared social impact and sustainability values both now and in the future."