SimplyBiz Mortgages' second charge panel now has four lenders.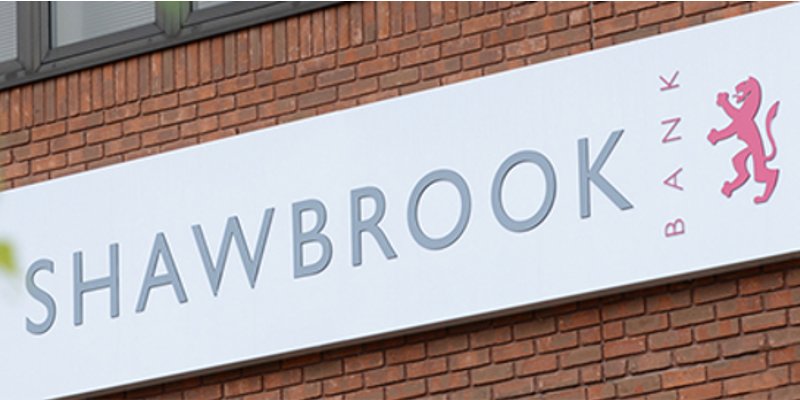 Shawbrook has joined SimplyBiz Mortgages second charge panel with immediate effect.
This partnership means all SimplyBiz mortgage members will have direct access to Shawbrook's second charge mortgage range, including loans up to 95% LTV and a maximum loan of £1m all with no ERCs.
Martin Reynolds, chief executive of SimplyBiz Mortgages, said: "The second-charge market is going through a period of change post MCD.
"The addition of Shawbrook to our panel provides yet more choice to our members and expands our panel to four lenders."
Claire Rankin, head of networks and clubs at Shawbrook Bank, added: "Working with SimplyBiz Mortgages is the next step in our second charge mortgage offering, and our first step into the directly authorised space.
"We were impressed with the compliance proposition that SimplyBiz Mortgages offers all its members, and its ethos of education and training that matches ours."