It also launches minor adverse product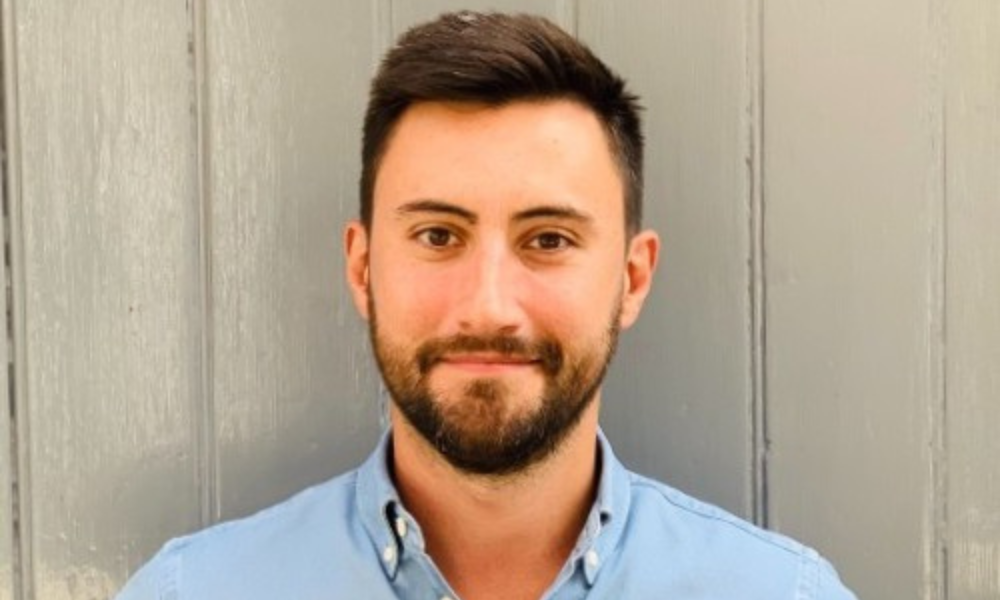 Selina Finance has expanded its product offering, launching its new Homeowner Loan and a Status 1 adverse plan, alongside its existing flexible home equity line of credit (HELOC) loan.
The Selina Homeowner Loan is a traditional secured loan, available on variable, two-year or five-year fixed rates, up to a maximum LTV of 85%. Variable rates start at bank base rate plus 5%, and fixed rates are available from 10%.
The Status 1 plan is available exclusively on the Selina Homeowner Loan, subject to a maximum loan of £250,000 and LTV of 75%. Status 1 allows one element of 'adverse' conduct across a range of categories, in particular, one missed payment on secured debt, two missed payments in 12 months on unsecured arrears, and one unsatisfied CCJ greater than £500 in the last 24 months. Variable rates start at bank base rate plus 6.5%, and fixed rates are available from 11.5%.
Selina Finance also offers its flexible HELOC loan on a variable rate, allowing flexible drawdowns and repayments within the first five years.
The home equity loan provider is supporting the new rollout with an enhanced service proposition after significantly restructuring its operational teams and increasing the headcount in its underwriting function.
Read more: HELOC potential "20 times that of second charge mortgage" says CEO.
"Selina has come a long way since we launched our regulated second charge lending proposition in 2021," Darvish Heshejin (pictured), vice president of growth at Selina Finance, remarked. "Our partners have been instrumental in helping us understand what factors drive growth and success.
"The Homeowner Loan and Status 1 products offer our partners more optionality: where flexibility is needed, we have the HELOC option; where it's not, the Homeowner Loan is ideal. Status 1 allows us to service borrowers who have experienced a recent minor blip in their credit conduct."
Heshejin added that Selina has also invested heavily in its operations for process enhancement, workflow management, and increased headcount in underwriting.
"There's a significant amount of tech and automation initiatives on our roadmap, which will further improve the broker and customer experience and cement our ability to provide consistently high levels of service and speed," he said.