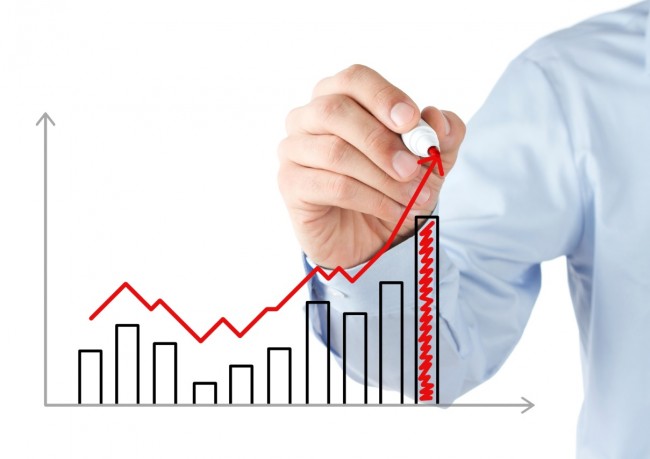 Second charge mortgage new business grew 26% by value and 29% by volume suggest the latest figures by the Finance and Leasing Association (FLA).
Consumer finance new business also saw a year-on-year increase of 8% in May.
Harry Landy, managing director at Enterprise Finance, said: "Despite the ongoing political and economic uncertainty it's encouraging to see the market return to the levels seen before the Mortgage Credit Directive implementation.
"Consumer confidence remained robust in May, and another consecutive month of increased lending is a positive indication that the second charge market is in good shape."
Geraldine Kilkelly, head of research and chief economist at the FLA, confirmed that "consumer finance new business provided by FLA members increased in the first five months of 2017 by 5%".
Landy continued: "This three month trend of consecutive growth is also further indication that the MCD is finally having the positive effect on the market many thought it would have straight away. We are optimistic that the second half of 2017 will continue this upward trend."