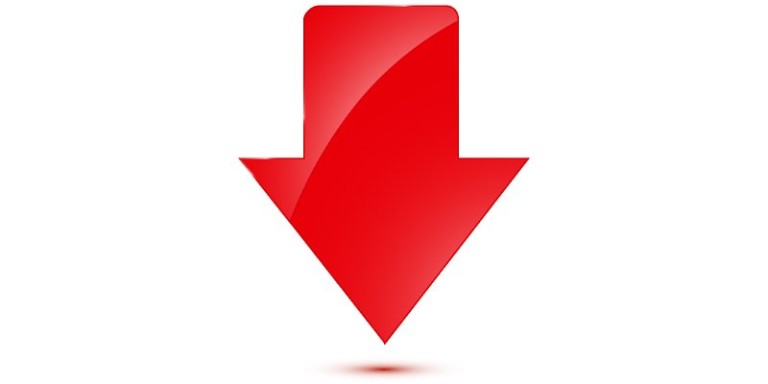 Second charge mortgage lending dipped in January as new business levels saw a month-on-month decline of 6% by value and 11% by volume, according to the latest figures from the Finance and Leasing Association (FLA).
However overall the sector is still 1% larger than it was in January 2016.
Harry Landy, sales director at Enterprise Finance, said he was confident the sector would arrest the decline and see increased growth over the coming months.
He said: "Today's figures show January was a quiet month for the second charge mortgage market, but it's important to note that year-on-year growth remains.
"The specialist lending sector as a whole is growing, and we are seeing an increasing number of investors exploring the flexibility specialist financing can offer.
"We are confident that the market will continue to grow even further in the months ahead."
The figures also revealed growth in the wider consumer finance sector which where new business has increased by 10% year-on-year.
Credit card and personal loan new business was up 11% year-on-year whilst retail store and online credit new business increased by 1%.
Geraldine Kilkelly, head of research and chief economist at the FLA, said:  "There was new business growth across most of the main consumer finance products in January, suggesting that consumer confidence remained relatively robust at the start of 2017."
Total consumer credit in the UK is expected to grow by 1.4% in 2017.