This launch is in addition to their existing deployment of SMART survey.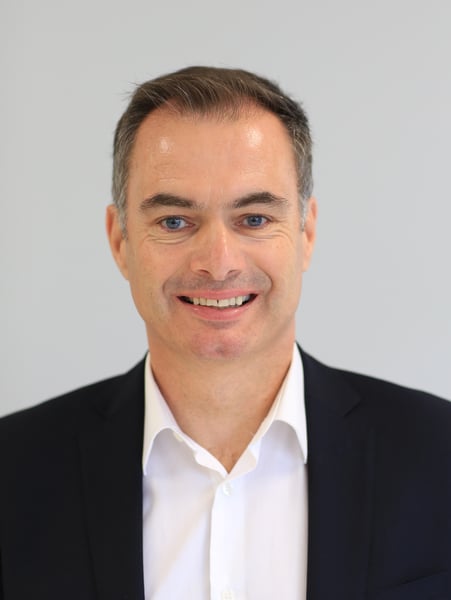 SDL Group has launched eTech's Survey Hub to deliver valuation and risk management services.
This launch is in addition to their existing deployment of SMART survey, which is eTech's mobile surveying application for mortgage valuation and RICS Homebuyer Surveys.
Joe Miller, operations director for SDL, said: "We selected eTech for our property risk requirements as the organisation to help our growth strategy in residential surveying due to their innovative technology and their aptitude for further development in this sector.
"In recent years, the RICS have been much more prescriptive about comparable analysis. In response to this we have built an integrated comparable tool working with Rightmove's Surveyor Comparable Tool (SCT) within SMART Survey that smartens up the analysis process.
"Surveyors spend the same time in a property carrying out the valuation but our work with Rightmove has made the comparable analysis process much more efficient.
"This delivers an improved working day and greatly increased productivity - we see surveyors' signing off up to two hours earlier each day as well as achieving a 25% uplift in productivity."
Mark Blackwell (pictured), lending and surveying director at eTech, added: "We are very proud to see our relationship with the SDL Group increase significantly with the launch of Survey Hub into their growing operation.
"Helping surveying firms get the right data and insight on property is invaluable to lenders as it increases their understanding of collateral risk and increases the efficiency of their mortgage approval service.
"Improving the communication between surveyors, lenders, brokers, conveyancers and consumers is part of our future product roadmap."