They can now access personalised home management services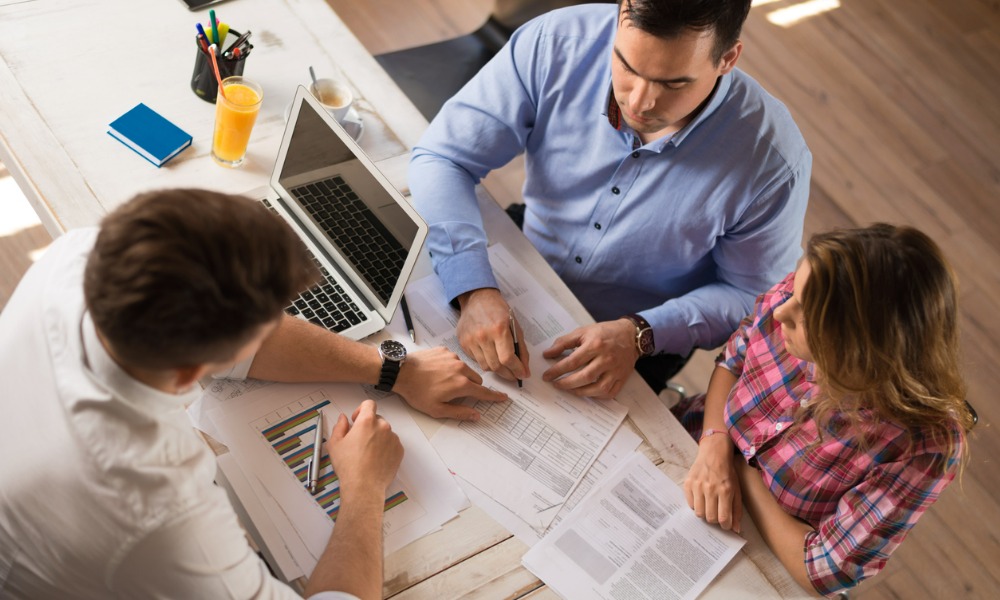 Santander UK will be expanding access to My Home Manager on its mobile app to all customers, a service previously only available to Santander mortgage customers.
My Home Manager brings together various services to help customers get more from their homes. Features include checking the property's Energy Performance Certificate (EPC), booking home fixes and repairs, creating checklists for home moving, and comparing broadband and TV deals.
A new feature added to My Home Manager is the free EnergyFact home energy report, in partnership with Countrywide Surveying Services. This feature shows what energy-efficient improvements could be made to help reduce a home's carbon footprint based on the information provided.
In addition, there is a new Home Energy Solutions feature that allows customers to make their homes more energy-efficient. Through partner MakeMyHouseGreen, customers can find out if solar panels are suitable for their home, obtain a quote, and arrange an installation. Additionally, customers can explore EV chargers, power diverters, and batteries from partners MyEnergi.
"Over 100,000 customers have benefited from using My Home Manager so far, and the new features are driven by what our customers have told us they'd like to see," said Tracie Pearce, chief customer officer, homes. "From home moving assistance to information on how to save money on energy bills, and access to green technology such as solar panels and EV chargers, we hope this will add even more support to our customers in managing their homes."