New role follows significant growth in loan book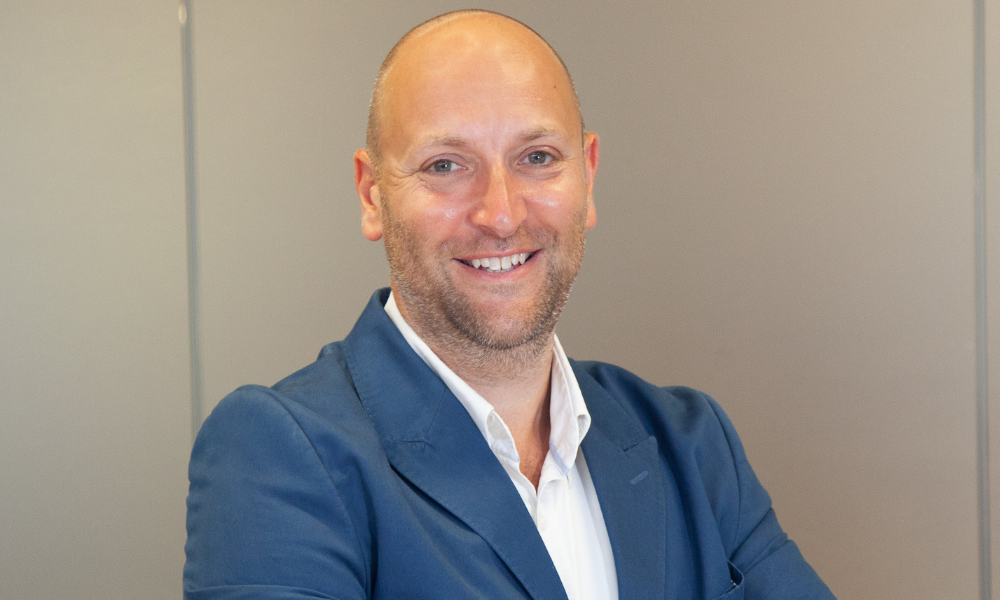 Property lender Sancus Lending Group has appointed Richard Whitehouse (pictured) as managing director of its UK business.
Whitehouse, who joined Sancus in 2016, has been a board director and a non-executive director for one of the group's investment companies. Prior to joining Sancus, he held senior management roles in both bank and non-bank lenders, as well as having experience of working in the Republic of Ireland and Germany.
Speaking about his appointment, Whitehouse said he was thrilled to be asked to lead the lender's UK business.
"We have grown our UK team significantly over the last year, with new faces in our origination, loan delivery, and loan management teams," he stated. "Those people are supported by the appointment of several in-house property development specialists with direct industry experience. All of which means we are well set to continue the growth trajectory of the business."
The specialist property development and bridging provider's recently published interim results show £86 million of new loan facilities written in the first half of this year, a growth of 60%.
"Richard has been key in our recent growth in the UK and his new position coincides with significant increased activity in the business," Rory Mepham, chief executive at Sancus Lending Group, added. "Our aim is to provide the property sector, not just with finance but also with knowledge, support and certainty, characteristics we think will be increasingly important at this stage of the economic cycle."
Whitehouse said he looks forward to continuing growing Sancus's UK business which will include further recruitment of experienced property lenders.