Watch and listen in as Russell Quirk and Patrick join Brightstar group chief executive Rob Jupp for the latest edition of his Vlog.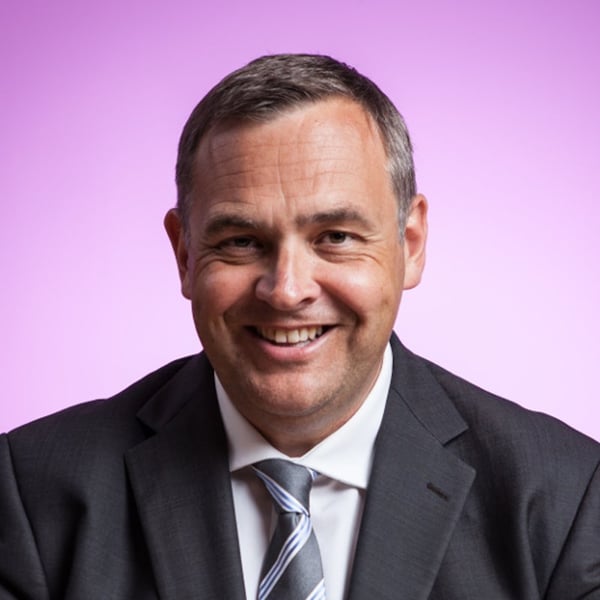 And we're back! This is the latest installment of Rob Jupp's video interviews. The Brightstar chief executive has certainly been putting his time in lockdown to good use.
While Piers Morgan still has very little to worry about this 'Bounce Back' episode is another cracker.
Rob talks business with entrepreneur Russell Quirk, the former founder and CEO of the hybrid estate agency business emoov and now co-founder of public relations firm Propergander PR.
And if you make it 23 minutes and 47 seconds in we have Patrick Bunton, managing director at Livemore capital
This really is a game of two halves. And the bounce back credentials of both shine through.
As Jupp points out to Quirk at the start, looking at his career could be akin to watching a road traffic accident.
Quirk himself though is a master of the property market and his assessment that the outlook could yet be stormy with sunny spells shouldn't go unnoticed.
What we learn from Quirk is what every entrepreneur goes through. Success doesn't come without failure. And while many found him quite 'gobby' during his tenure at emoov, after its collapse he dusted himself off and 'started again'.
Indeed, 'failure is not terminal but people love it'. 'But generally they're the people who can't do it themselves'.
The would-be wannabe politician – he tried to launch The People's Front of Brentwood – clearly likes to 'piss a lot of people off'.
"I don't like to be disliked, it's a consequence of being outspoken," he chimes.
And outspoken he is. Just don't ask 'the ponces' at Countrywide.
Fast forward to 23 minutes and 47 seconds and we have our next bounce back champion in the shape of Patrick Bunton, managing director of Livemore Capital. More a bump in the road rather than a road traffic accident this one.
Streaming live from his man cave/games room we're straight on to the topic of Retirement Interest Only Mortgages (RIO).
The former London & Country geek is now at the helm of a business founded by hedge fund guru Leon Diamond that specialises in all things RIO.
And what a move for Bunton this has turned out to be. Talk about dancing on the sand and across the Rio Grande. There's some £80bn of lending up for grabs in this sector and with Livemore having onboarded more than 100 firms so far it's clear Bunton isn't standing still.
The RIO product only launched in 2018 but isn't something to be scared of [unlike Jupp's fist but you will have to watch to the end to find that out – ed].
"This is a mainstream product and brokers should treat it as an additional string to their bow," says Bunton.
With no extra qualifications needed to advise the over 55's on interest only, this is not bad advice at all.
From two bounce back champions with two very different business models this really is an eye-opener. Watch it now.
https://vimeo.com/461404567