One major plan took centre stage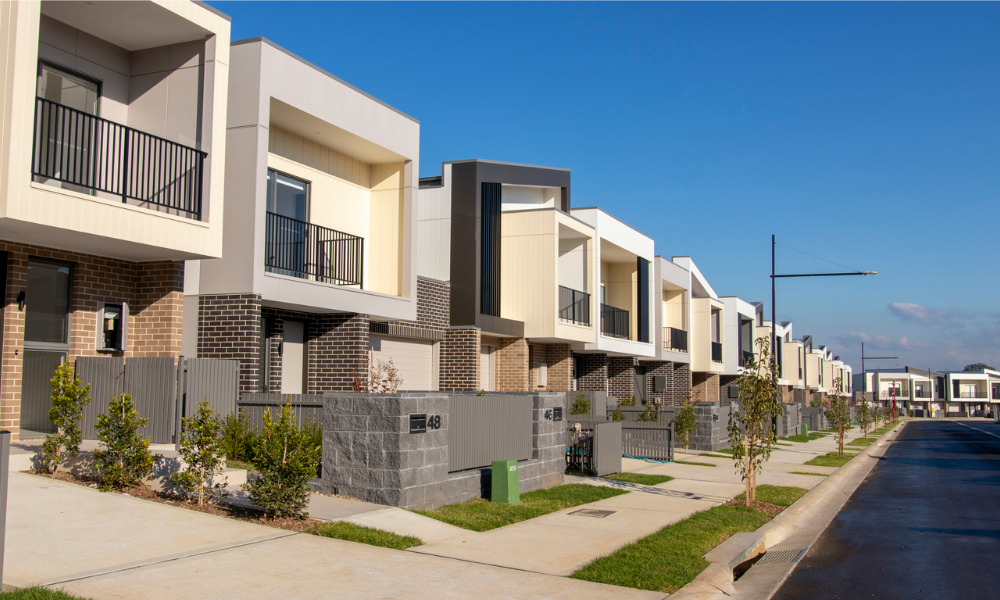 Homeowners who want to install energy-saving materials in their residential properties will no longer have to pay taxes to the government, Chancellor Rishi Sunak announced during the delivery of his Spring Statement on Wednesday.
"For the next five years, homeowners having materials like solar panels, heat pumps, or insulation installed will no longer pay 5% VAT, they will pay zero," Sunak said.
"As energy costs rise, we know that energy efficiency will make a big difference to bills. But if homeowners want to install energy-saving materials, at the moment, only some items qualify for a 5% VAT relief, and there are complex rules about who is eligible."
The chancellor also explained that the relief used to be more generous, but, from 2019, the European Court of Justice required the British government to restrict its eligibility.
"Thanks to Brexit, we're no longer constrained," he said, adding that the EU's decision to take wind and water turbines out of scope had also been reversed.
Timothy Douglas, head of policy and campaigns for Propertymark, welcomed the announcement that VAT will be cut.
"With rising energy costs as well as looming energy efficiency targets for the property sector, financial incentives are well needed. We will be scrutinising the details of this scheme as they are released to ensure they have the maximum impact for all homeowners, including investors in the private rented sector and that landlords and letting agents can take full advantage of the change," Douglas said.
Read more: New homes must produce 30% less carbon from June 2022.
John Phillips, national operations director at Just Mortgages, said that while Sunak did not mention anything about the mortgage industry, it was good that he formulated certain measures against the rising cost of living.
"As expected, there wasn't anything directly related to the mortgage sector in the Spring Statement… It is encouraging that measures have been put in place to ease the cost-of-living crisis," Phillips said.
The chancellor enumerated three immediate measures to combat the cost-of-living crisis – one is eliminating taxes from energy-saving materials, and the others: cutting fuel duty by 5p per litre, and the doubling of the Household Support Fund to £1 billion.
Sunak said that the most significant impact domestically of Russia's war on Ukraine is on the cost of living, with the latest statistics showing that inflation in February was at 6.2%.
"As I've said last month, the government will support the British people as they deal with the rising cost of energy. People should know that we will stand by them as we have throughout the last two years," he said.
"We must show the world that freedom and democracy remain the best route to peace, prosperity, and happiness. We will do so by strengthening our economy here at home. To that end, we are helping families with the cost of living, creating the conditions for accelerated growth and productivity, and making sure the proceeds of growth are shared fairly."