Cornwall has replaced London as the most searched for location to live, according to data collected by Rightmove.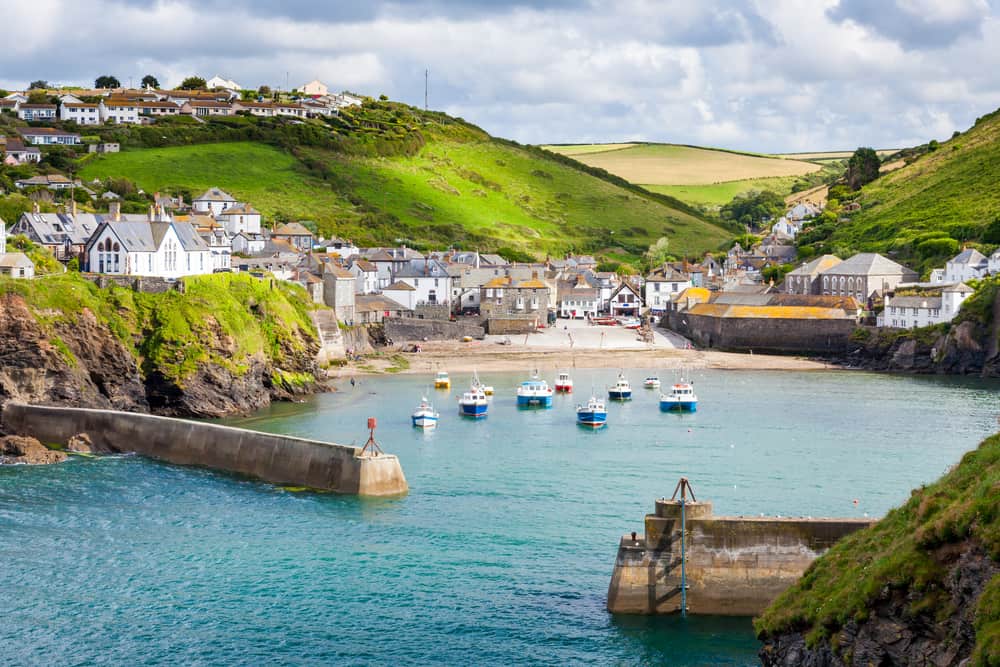 Cornwall has replaced London as the most searched for location to live, according to data collected by Rightmove.
Rightmove registered over five million searches in a month in February 2021 for properties within the county of Cornwall.
The property portal suggests that people are seeking the countryside, coastal towns and villages to move to following 'stay at home' restrictions.
Dorset has also risen up from position 20 to position 10.
Six of the top 10 locations noting the largest rise in buyer searches over the past year have been in Cornwall and Devon,
The village of Stithians in Cornwall has risen by a 224% on this time last year.
When looking at the second half of 2020 annual sales agreed grew by 69% in rural areas, compared to 49% in urban areas as more people looked to escape to the country.
Looking by number of bedrooms, five-bed detached homes have seen the biggest jump in sales being agreed, up by 38%, followed by four bed properties, up by 26%.
Rightmove outlined that this is also a likely result of the temporary stamp duty holiday savings being largest for more expensive homes.
The data shows that there has been a shift in more people who currently live in a city enquiring about a property that is outside of that city.
The biggest shift has been in London where this time last year 39% of Londoners were enquiring outside of London.
This has jumped up to 52%, and the trend is the same across all 10 of the biggest cities in the UK.
According to Rightmove, a year ago the most sought after property type for tenants was a two bed flat, and this has been replaced by a two bed semi-detached house, due to the desire for more space and a garden.
Asking rents over the past year vary dramatically, with double digit growth in some towns and suburbs, compared to double digit declines in areas of London.
Tim Bannister, director of property data at Rightmove, said: "The stand-out trends over the past year have been increased demand for countryside and coastal living, more people making the dream of a detached home a reality, and the increased appeal for a garden.
"The huge population of London means that traditionally it's the most searched for location on Rightmove, but the appeal of the coast and the countryside over the past year has seen Cornwall crowned the new capital this year.
"More space has always been the most common reason for people moving home, but the evolution for many from balancing their laptop on the end of a bed last March to making an office a permanent addition to a home, whether that's by converting a bedroom, garage or garden shed, has led to a need for even bigger homes than before.
"This is evident with five bed detached homes seeing the biggest growth in sales, and two bed homes becoming the most sought after for people renting."