"Debate will continue long after most have stopped working"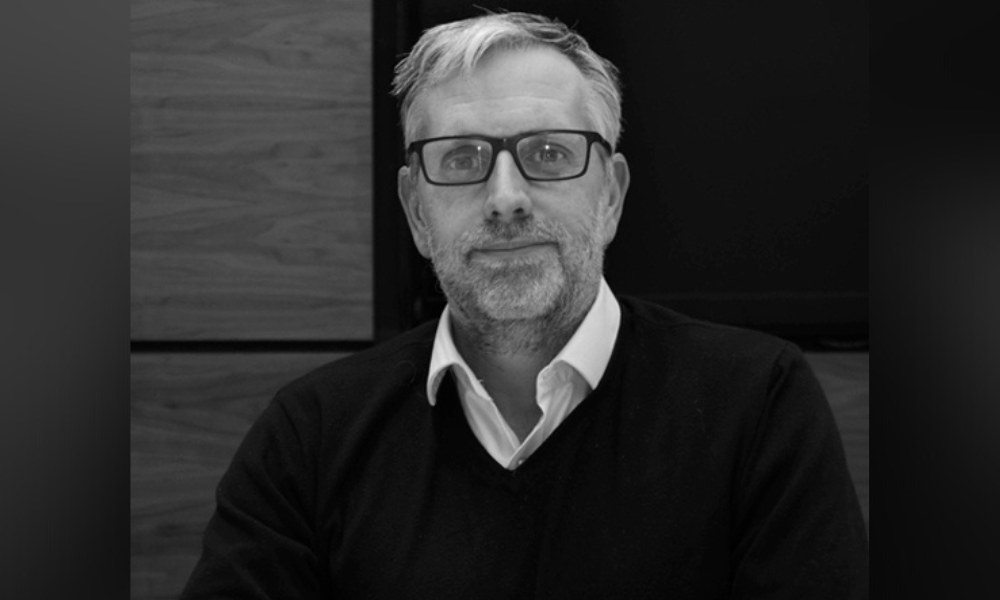 The pandemic has spurred a shift to hybrid working, with many employees either fully remote or only required in the office a few days a week.
Working patterns has been something many had wanted to change for years, however, were always met with the same pessimism that people would not work to the same standard.
When looking to whether there will be a mass return to the offices, or if hybrid and the work from home format will continue for the foreseeable future, Martin Stewart (pictured), director at London Money, said: "This is likely to be a debate that will continue long after most of us have stopped working."
Stewart explained that there has been a degree of a return to normality, although that normality differs greatly from the one we knew pre-pandemic.
He went on to explain that during the height of the pandemic, Prime Minister Boris Johnson introduced a number of lockdowns across the country, requiring all non-essential workers to work from home in order to reduce the spread of coronavirus.
Since then, the restrictions have been removed and the general public has been told they may return to the offices – however, Stewart said that much has changed during the last two years, and many employers have seen the benefit from their employees staying at home.
"What our sector has woken up to is the realisation that, like most service industries, we produce admin not product," Stewart said.
As a result, much of the work is suited to be completed at home - this benefits employees as they have more freedom, and employers because they are saving on renting a city location office.
"Yes, we liaise with the consumer during that process, but does that require a need for a large physical presence in an over-priced office? Evidence suggests not," he added.
Stewart explained that with the onset of technology doing so much of the heavy lifting, brokers can now deal with clients while they sit on their sofa and they sip their coffee in Crouch End.
Read more: Technology, energy efficiency and innovation
The use of technology is what has allowed so many to be able to operate from home - for example, during the height of the pandemic valuations were instructed to be conducted online, which was only possible with the use of technology.
"There is a need for education and sharing of best practice between brokers, but that can be done at focused events rather than asking everyone to be present every day," Stewart said.
"With the average London commute taking one hour each way and costing over £3,000 per annum, and the cost-of-living crisis looming, an employer would be foolish to demand a return to five days a week," Stewart said.
Read more: Lloyds to pay staff £1,000 each to deal with cost-of-living crisis
The cost-of-living crisis has been spurred on by the war in Ukraine, the current state of the economy and the pandemic, among additional factors.
However, while Stewart acknowledges that it is beneficial financially for employees to work from home, he said that it is not always advantageous to promote solely working from home because mistakes can be made and service levels can slip, as well as people becoming isolated.
"It is not a big stretch, therefore, to see that hybrid working is the way forward - whereby people have the option, but not the expectation, to be able to work from an office while also enjoying the cost and psychological benefits of working from home," Stewart said.
He explained that what the industry is seeing now is a nationwide, fragmented commute which has led to a dispersed and displaced workforce.
"Whoever cracks the nut of finding out the most efficient and profitable way to run their business while also maintaining the Eldorado of staff loyalty and commitment, should do very well in the years ahead," he concluded.