He joins the bank as relationship manager to help develop the lender's bridging proposition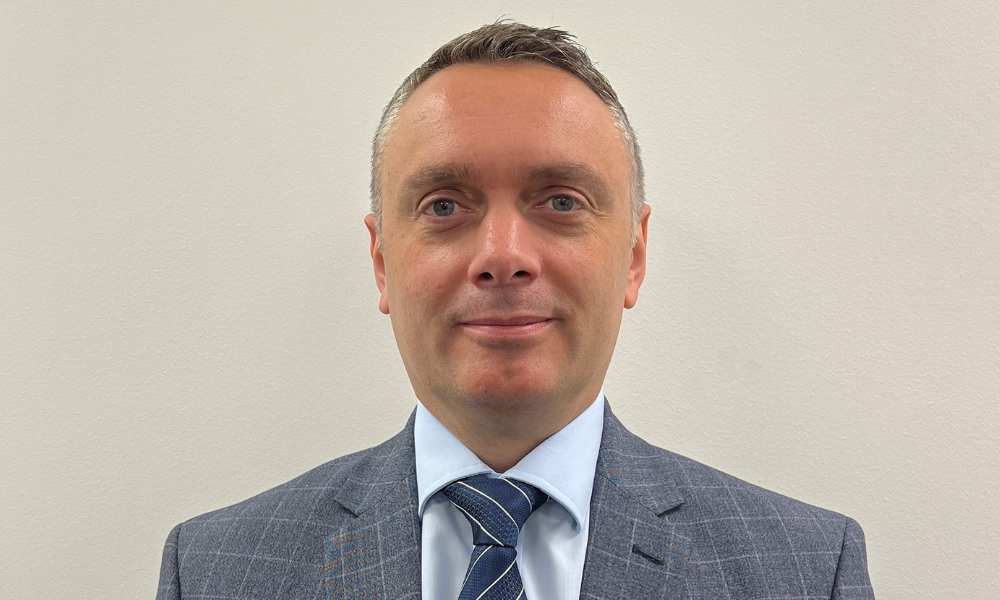 SME lender Recognise Bank has appointed Andrew Keehner (pictured) as its latest relationship manager, with a specific focus on bridging finance.
Keehner joins Recognise Bank from specialist lender Catalyst Property Finance, where he was a relationship manager too. He has over 15 years of experience in the sector, including roles with Cynergy Bank and United Trust Bank. He will be based at the bank's London headquarters.
The bank said it hopes to use Keeher's expertise in developing its bridging proposition, alongside its commercial lending product range. In March, Recognise Bank topped £100 million in lending, just over six months after receiving its full banking licence in September 2021.
Read more: New SME bank tops £100 million lending target.
"Demand for bridging finance continues to grow as investors look for more flexibility, but I think some of the lenders and product offerings in the marketplace are lagging behind what customers are actually looking for," Keehner said. "The opportunity with Recognise Bank is to reimagine bridging and short-term finance, in the same way they have with SME lending across the board.
"My initial focus will be to work with the team to fine tune our offering to ensure we have the right products and proposition to meet borrower needs, particularly in the current economic climate."
James Meigh, director of business development for Recognise Bank, believes that Keehner is a great addition to their nationwide team of relationship managers.
"Not only does he bring experience of SME lending, which is important to the brokers and borrowers we work with, he also has a specific expertise in bridging, which we believe is an area that is growing rapidly," Meigh said. "We have already demonstrated our innovative and flexible approach, working with customers to offer attractive term facilities linked to bridging loans where borrowers have developed a hold strategy for their properties. Now, we want to see what else we can do to make our bridging proposition even better."