Monthly UK home sales reached their highest level this year and the value of the UK's private housing stock in 2017 was estimated at £6 trillion.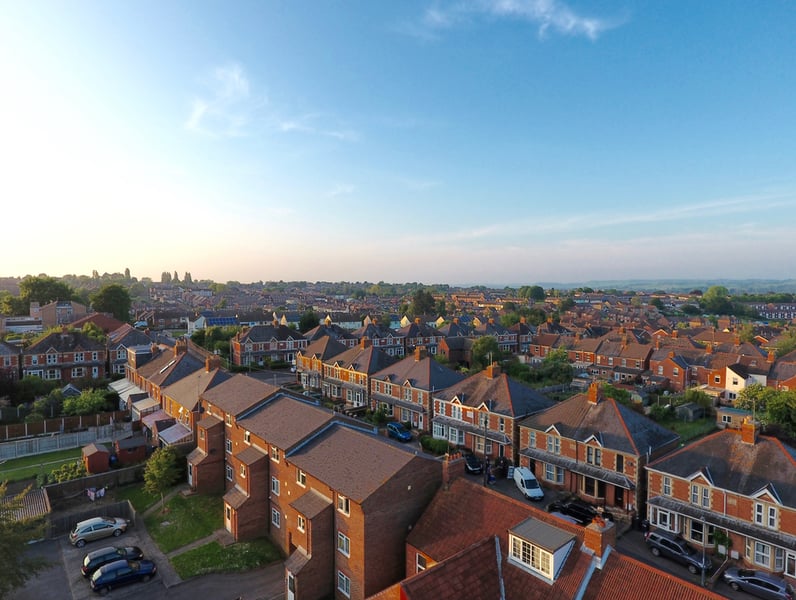 House prices have risen by 3.9% annually and 0.5% monthly, which received positive reactions from the chief executives of estate agents eMoov and broker Trussle.
The figures from Halifax House Price Index also showed mortgage approvals for house purchases weakened in October for the third month and instructions for sale declined, while the imbalance between supply and demand continues.
Founder and chief executive ofeMoov.co.uk, Russell Quirk, said: "A fifth consecutive increase in monthly house price growth certainly makes positive reading given the current market climate, particularly during a traditionally slower time of year as we approach the festive season.
"That said, the market is showing signs of winding down with a decline in mortgage approvals and sale instructions. This would suggest the last call for property sales in 2017 has been made, but with sales reaching their highest level this year, there are still plenty looking to complete this side of Christmas which will keep things ticking over."
He also gave his prediction for the market and thought supply should be addressed.
Quirk said: "The market should continue to build on this momentum after the December lull and the outlook is promising for the coming year.
"As the issue of supply is unlikely to be addressed in any meaningful way the lack of stock to meet housing demand should keep prices buoyant, aided by the recent changes to first-time buyer stamp duty, although this will bring a marginal influence much further down the line than widely expected."
Ishaan Malhi, chief executive and founder of online mortgage broker Trussle, thought the rise of house prices was good news for homeowners because their equity will grow.
He said: "The picture has been fairly blurred in recent months but all indicators now seem to agree that prices are creeping up again. This is clearly good news for existing homeowners, who will see more than just the value of their home increase.
"Their share of equity will also grow, meaning they could be eligible for more competitive mortgage deals when they come to remortgage in future."
Monthly UK home sales reached their highest level this year and the value of the UK's private housing stock in 2017 was estimated at £6 trillion.
Malhi added: "The news is more mixed for first-time buyers. Those who are ready to buy will likely see the growth in house prices more than made up for by the new stamp duty savings. For those unable to buy just yet, the prospect of further interest rate rises won't help.
"With this in mind, buyers should use the New Year as an opportunity to put a saving plan in place, cutting costs where possible. Once in a position to apply for a mortgage, there are further ways of bringing down costs, such as using an online broker that doesn't charge fees.
"Brokers are typically able to access a far wider range of deals than going directly to a lender, so it's more likely they'll be able to find a more competitive rate."