Among ongoing trends Rathi cited the pandemic, Brexit, technological change, environmentalism and demographic shifts.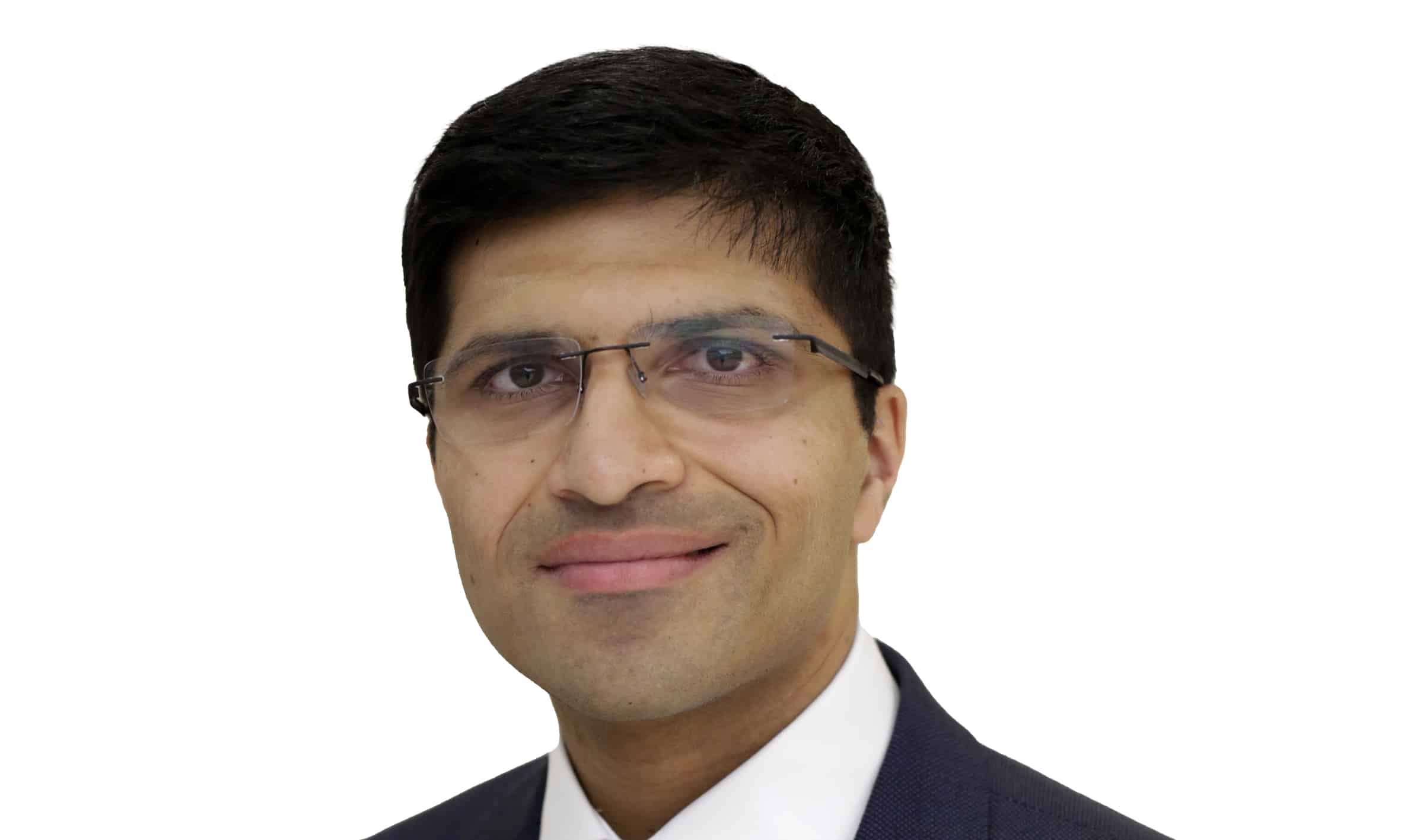 In a speech delivered at the Lord Mayor's Ciy Banquet, Nikhil Rathi (pictured), chief executive of the Financial Conduct Authority (FCA) has called for the financial market to join the regulator in taking a "joined-up approach" to future challenges and opportunities.
Among these he cited the pandemic, Brexit, technological change, environmentalism and demographic shifts.
Rathi said: "Through open, timely dialogue, help us on this journey. Work with us to navigate the challenges.
"Help us ensure the UK remains a magnet for the best talent with a financial services industry that leads the way on diversity and inclusion. Partner with us to seize the opportunities."
The FCA chief also addressed changes to the regulator's approach, originally laid out earlier this year in its 2021/22 business plan, which include taking a "bolder risk appetite in dealing with serious misconduct."
He added: "We have often been criticised for acting slowly or with too much risk aversion. This is changing.
"We will litigate more if we need to, recognising we won't win every aspect of every case but also appreciating that legal certainty can provide considerable benefits for industry as well."
Rathi also outlined the FCA's plans to become a "data and digital first regulator."
This included committing £120m over three years.
He said: "We anticipate, particularly as we explore expansion into a new Leeds office, hiring significantly more data scientists and data analysts.
"Regulatory reports are estimated to cost between £1.5bn to £4bn a year, with 20,000 rules across 58,000 firms.
"That's why we're working with the Bank of England on the Digital Regulatory Reporting Initiative.
"By connecting to firms through blockchain and API technology and implementing machine readable and executable regulation, compliance checks can be completed in near real time.
"We will also be regulating more data-heavy businesses, and as demand for data increases, firms may be able to use, market or restrict data in ways which create poor user outcomes."
This investment in data and technology, including artificial intelligence (AI) and data ethics, will also have a part to play in the cooperative and collaborative approach the regulator plans to take.