Most considered their home moving experience stressful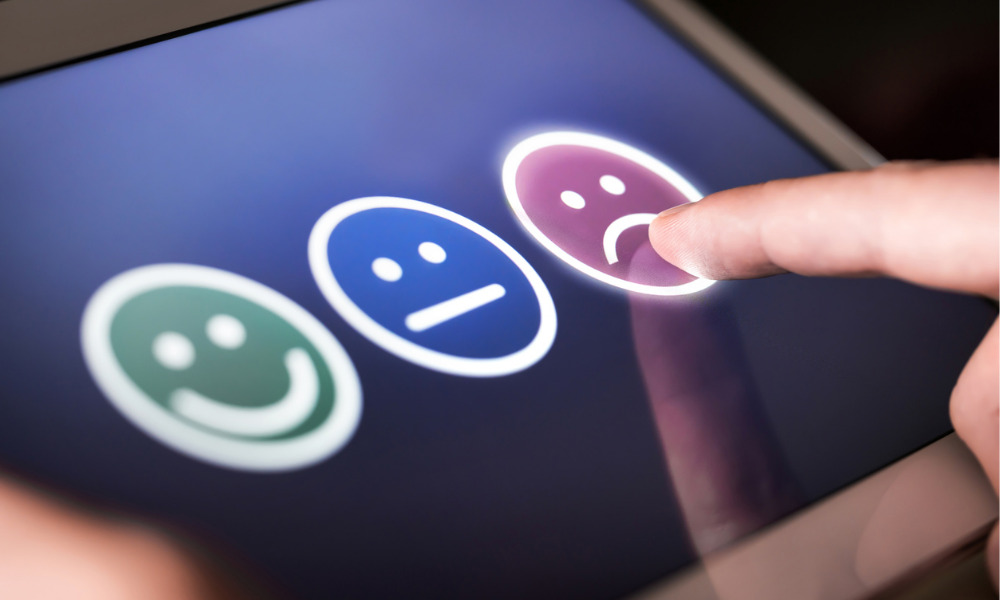 Nearly one in five (19%) homeowners would choose a different conveyancing firm if they were to move home again, with just over a quarter (26%) saying they were dissatisfied with the experience, according to proptech firm Smoove.
Its Home Movers Report suggests that homeowners' dissatisfaction likely derives from frustrations with conveyancing firms' cost, quality of service, and efficiency, with these factors reportedly being the main priorities for most homeowners.
Smoove's report revealed that the cost of service (42%), quality (38%), and length of time to complete (36%) were the top three considerations during the legal process.
While conveyancing takes around eight to 12 weeks on average, many factors can delay the process. A slow and inefficient conveyancing experience, Smoove said, is an obvious reason why nine in 10 homeowners (90%) considered their home moving experience stressful.
Read more: How long does buying a house take?
Despite this, majority of homeowners said they were satisfied with their conveyancing firm, with 61% reporting that they would recommend the firm to friends and family. Most homeowners relied on a friend or family recommendation for finding their chosen conveyancing firm (33%), followed by estate agent referral (31%), and a mortgage broker recommendation (23%).
"Conveyancing is often regarded as one of the most complex and stressful aspects of moving home," Tony Leonard, chief customer officer at Smoove, commented. "Digitising aspects of the conveyancing process, such as allowing checks and documents to be reviewed and signed digitally is already serving to increase the efficiency and reduce the expense of current systems of conveyancing.
"Increased digitalisation and integration or communication between all parties involved will improve the experience for home movers and allow conveyancers to dedicate more of their energy to offering valuable legal insight and client support."