The deal allows the lender to continue onboarding originations and migrating new portfolios onto the servicing platform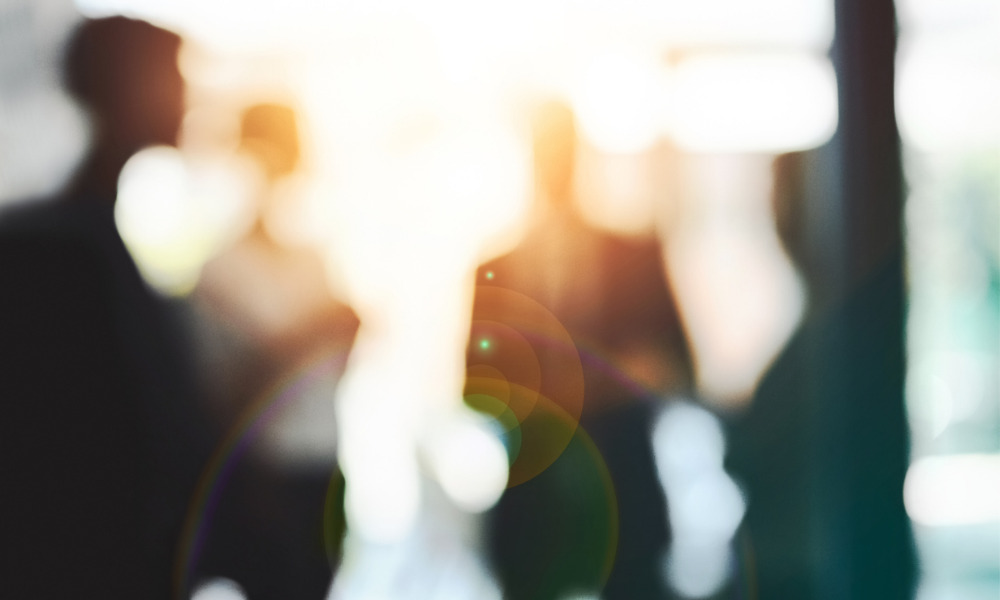 Later life lending specialist Pure Retirement has signed a new contract with financial services software provider Phoebus Software Limited (PSL), extending their eight-year partnership.
The agreement has enabled Pure Retirement to continue originating volumes of new business and migrating new equity release portfolios onto the Phoebus servicing platform.
Richard Pike, sales and marketing director at Phoebus Software Limited, described a strong and positive relationship with Pure Retirement, having worked closely with the lender since 2014.
"We continue to assist Pure with the onboarding of originations and migrations of new portfolios onto the Phoebus servicing platform without any issues, and this is a real differentiator in the marketplace for both parties," Pike said. "We look forward to a continued strong relationship with Pure Retirement for many years to come."
Simon Hayton, chief operating officer at Pure Retirement, said PSL had been an excellent supplier and partner.
"The Phoebus servicing solution provides both operational efficiencies and excellent functionality in a robust and well trusted package," Hayton said. "We enjoy excellent collaborative working practices meaning that PSL and ourselves can bring ideas to the table in terms of new innovation and functionality which is truly refreshing, and their migration expertise is second to none.
"We look forward to continued success in working with PSL over the coming years."