It shows the decline in general market conditions in recent months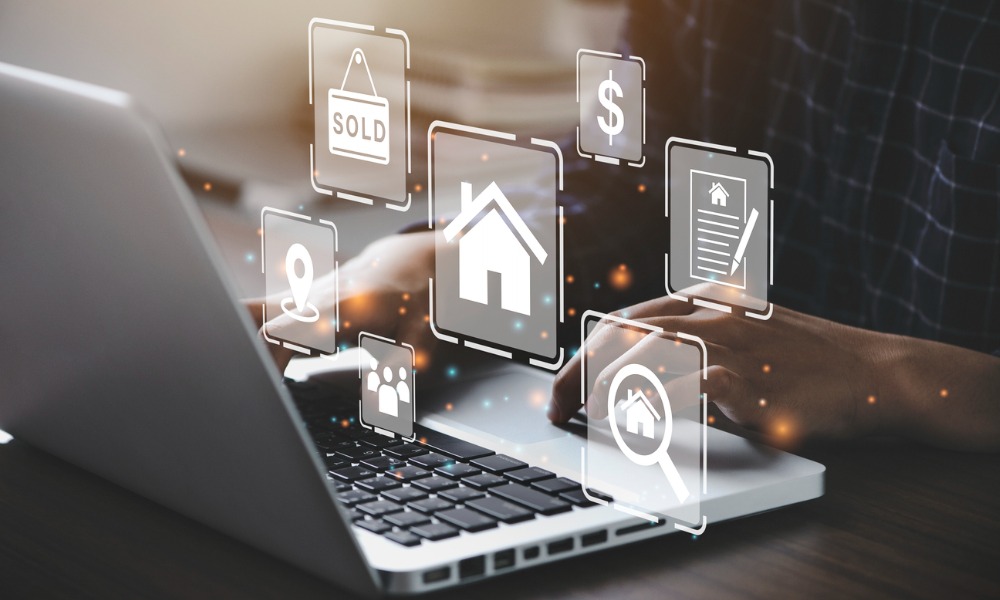 Transaction levels across both the residential and non-residential sector continued to fall in May, according to the latest HM Revenue & Customs (HMRC) Property Transaction data.
The number of UK residential transactions in May 2023 was 74,360, around 25% lower than the same month of the previous year and 10% higher than April 2023.
For non-residential transactions, the number decreased by 12% year-on-year, but the April 2023 total of 9,120 was 4% higher than the number recorded in the previous month.
HMRC, in its latest monthly property transactions report, said that the large falls in transactions relative to last year for both residential and non-residential transactions were not only due to the higher number of bank holidays in May 2023, but also represented the decline in general market conditions in recent months.
"Market turbulence and swap rate volatility is no doubt having an impact on consumer confidence and capacity to buy, as shown by today's dip in seasonally adjusted transaction levels," commented Ben Waugh, managing director at later life lender more2life.
"Challenging as the current climate may be, we should remember the stability the market has demonstrated in the last six months – defying earlier predictions of a recession – and the increasing amount of support that is available for consumers."
Waugh, however, added that most homeowners in the UK had on their minds the recent base rate increase to 5% and inflation which continues to be stubbornly high at 8.7%.
"While those who need to sell or buy property will no doubt find a way, others may be tempted to wait until they are more confident about what to expect next," he said. "Unfortunately, there is no easy solution nor crystal ball, so each buyer ultimately needs to consider what works for them and their individual circumstances over what time frame."
Jeremy Leaf, north London estate agent and a former RICS residential chairman, remarked that the downwards trend in transaction numbers continued partly due to the strong numbers prevailing at this time last year.
"Transactions always provide a more accurate reflection of market health than property prices," he commented. "Mortgage upheaval and inflation concerns have meant fewer buyers and more protracted negotiations, which is resulting in fewer transactions.
"However, buyers and sellers still seem determined, where finances permit, to ensure sales proceed even though they are taking their time over it."
Vikki Jefferies, propositions director at mortgage network PRIMIS, said that while the number of property transactions were somewhat subdued, UK residential figures continue to remain in line with pre-pandemic levels, highlighting the market's resiliency despite recent significant economic headwinds.
"There is still appetite to lend and plenty of activity in the pipeline, particularly in the remortgaging and specialist lending sectors," Jefferies pointed out. "In order to navigate the ever-evolving product market, brokers should look to tap into sources of training and support, such as mortgage networks, which will allow them to best support consumers during this challenging period."