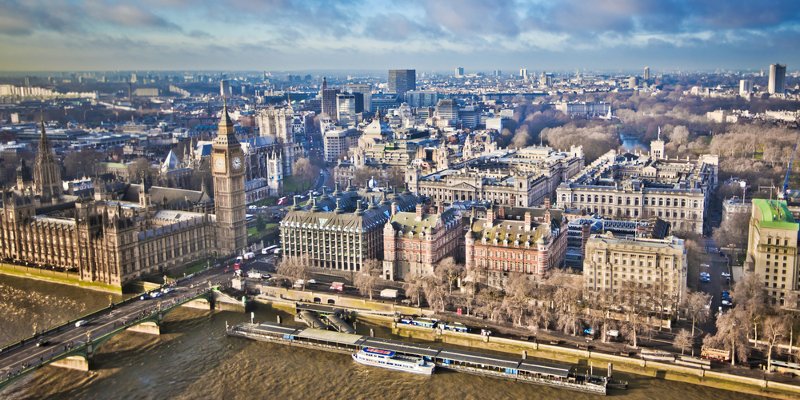 A challenging tax landscape and uncertainties pertaining to apossible Brexit from Europe could see UK property prices plateau, property investment firm London Central Portfolio has warned.
In its latest research the firm says the lower end of the market could outperform top end properties.
Its latest report said: "Due to the changing tax landscape and further uncertainty in the UK arising from the EU referendum, 2016 is likely to see similar levels of growth as 2015, with the sub £1m sector outperforming again.
"The introduction of the new 3% additional Stamp Duty from this April does not appear to have led to a rush of buyers or sellers trying to secure deals in Q1 2016. However, the new rate may slow down activity once it is introduced, until it becomes 'the new normal'. As this 'recalibration' takes place, the smart investor may well be able to take advantage of a quieter market before typical growth resumes."
But the firm said that the prime central London market would still remain attractive to international investors.
It said: "Ultimately, PCL residential, as a blue chip asset, will remain the investment of choice in a volatile global economy. It is likely to become increasingly attractive for USD denominated and pegged investors, such as many in the Middle East.
"With sterling weakening against the dollar, PCL is looking comparatively 'less expensive' with prices standing 9% lower than 18 months ago ago on a currency adjusted basis. This should create a tailwind for foreign buyers coming into PCL, countering the prevailing tax headwinds.
"It is also anticipated that there will be an increasing dominance of professional property investment companies and funds operating in this sector. As these are being exempted from many of the new residential taxes, they are likely to become extremely attractive for the next generation of investors."