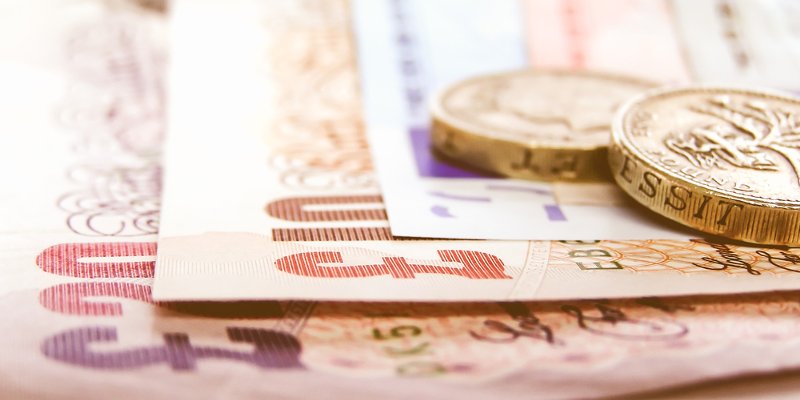 Property crowdfunding platform Property Partner has secured a £15.9m investment, in a Series B funding round by Octopus Ventures, with participation from Index Ventures and Dawn Capital.
Launched barely a year ago in January 2015, Property Partner already has more than 6200 customers who have together invested more than £24m across 166 properties.
Dan Gandesha, CEO of Property Partner, said: "This significant investment is a huge vote of confidence in our business model, and our vision for making the property market better for everyone.
"These funds will help propel us towards our ultimate goal - that of being a global stock exchange for property."
Jo Oliver, investment director at Octopus Ventures, added: "The £5.75trn UK property market, with the exception of pioneers such as Zoopla, has been slow to embrace technology. However, this is now changing rapidly and Property Partner is one of the companies leading this disruption.
"Through its combination of technology, business model and excellent management execution Property Partner is dramatically increasing and improving the accessibility of property as an investment asset class.
"Octopus Ventures is delighted to be leading the current investment round to help Dan and his team fulfil their vision of being the world's leading stock exchange for property."
Property Partner will use this investment to expand across the board. Plans are in place to grow the customer base by developing new segments, including institutional investors.