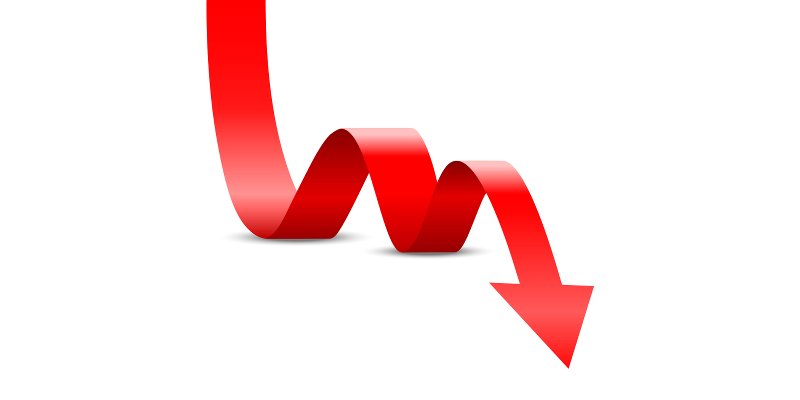 Countrywide has seen its profits fall by 40% withthe rise of online estate agencies making the market become increasingly competitive.
Pre-tax profit dropped to £47.7m in the 12 months to December 2015 from £79.6m in 2014. To remedy this the group plansto roll out a new digital offering in the second quarter of this year.
But despite this Alison Platt, chief executive of Countrywide, said she expects the market to remain flat for the next year.
She said: "We have to assume that the walk to the European referendum will suppress consumer confidence in the market for sales, in the same way that the election did last year. Our planning assumptions are broadly that the market will be flat year on year.
"2016 is all about self-help — the market isn't going to do anybody any favours."
The group completed 67,402 transactions last year as earnings before interest, tax, depreciation and amortisation dropped 7% to £113m.