Reports have surfaced that ministers are drawing up plans to extend the scheme which was first introduced in 2013.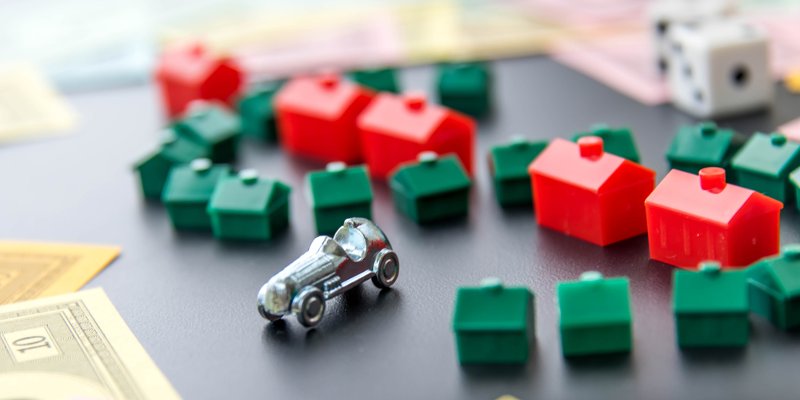 The market has welcomed reports that the government plans to extend the Help to Buy scheme beyond the December deadline.
The Financial Times has reported that ministers are drawing up plans to extend the scheme which was first introduced in 2013.
Craig Hall, head of broker relationships & propositions, Legal & General Mortgage Club, said it would provide much needed certainty.
He said: "Help to Buy has been a staple of the new build housing market for the past seven years. The scheme has been used for more than a quarter of a million housing transactions in the UK, supporting thousands of first-time buyers onto the ladder.
However, Help to Buy was only ever launched as a temporary solution. Developers faced a deadline at the end of this year to complete properties eligible for the current scheme, before a new version of Help to Buy, limited to first-time buyers, is launched in April 2021.
"Today's news that the government is drawing up plans for an extension to Help to Buy will give developers much more certainty around which planned sites will still be eligible for the current scheme. This will be particularly important as many housebuilders will be revising their timetables for completion in light of the impact of the COVID-19 lockdown.
"An extension will also help to support the growing demand for Help to Buy amongst homebuyers, including buyers with smaller deposits who now face a much more limited choice of high loan-to-value mortgages.
"These buyers are seeking out the support of independent mortgage advisers to find alternative solutions and Help to Buy is one route that a growing number of buyers are planning to use.
"In fact, our research shows 13% of first-time buyers now plan to use the scheme, who previously hadn't considered Help to Buy before the current crisis."
Tom Brown, managing director of real estate at Ingenious, said: "Despite the extension to the Help to Buy scheme remaining at the proposed stage, there has been speculation across the industry for some time that the original transitional timelines might need to be changed to reflect the closedown in the market through lockdown and the related challenges in building and construction, which have seen delays in the delivery of projects across all sectors.
"We know there has been support for these proposals from Homes England and the Ministry of Housing, Communities & Local Government, however the final decision rests with HM Treasury and ultimately the Chancellor, Rishi Sunak.
"They face unprecedented challenges across the whole economy and will be engaged in a very delicate game of give and take.
"We would expect the final announcement to be a short extension to the existing scheme and not anything more structural, however this will of course be subject to change down the line."