Newly authorised bank hopes to launch 30-year fixed rate mortgages soon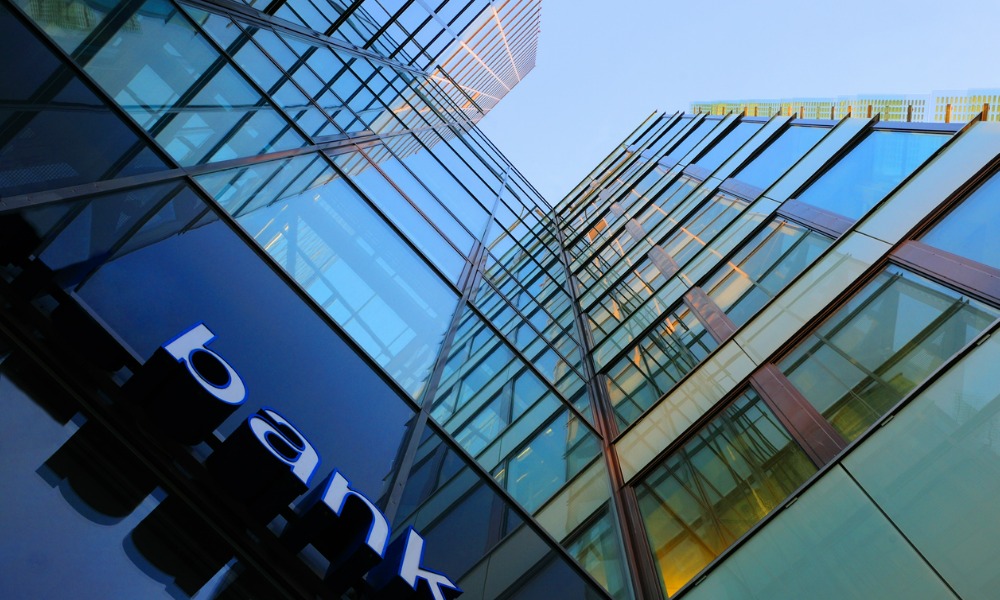 Perenna, a London-based fintech establishing the UK's first covered bond bank, has announced that it has received its banking licence with restrictions from the Prudential Regulation Authority and Financial Conduct Authority.
Now an authorised bank, Perenna said that once restrictions are lifted and its banking infrastructure is confirmed, it will offer long-term fixed rate mortgages and eventually offer a complete suite of mortgage products. It noted that by fixing the payments for 30 years or more, consumers will see the benefit of home retrofits.
Perenna believes that with its long-term funding model, the UK can finally develop an efficient and scalable green mortgage market. It pointed out that other countries that have experienced such a crisis have benefited from a model like Perenna's. It cited historic examples such as Fannie Mae and Freddie Mac in the US after the Great Depression, the Pfandbrief banks in post-war Germany, and mortgage banks in Denmark after the great fire of Copenhagen.
"The UK financial infrastructure requires significant innovation to get growth back and reduce inequality," Arjan Verbeek, chief executive and founder of Perenna, said. "Perenna will be the blueprint to deliver this, for mortgages as well as SME and infrastructure."
Verbeek said the newly authorised bank looks forward to working with other initiatives to increase private sector investment into the real economy, addressing the structural challenges it faces.
"Perenna will support consumers with buying their first homes, moving home, supporting themselves in retirement, and help the transition to net zero," he added. "It is very exciting to be a bank that is authorised with restrictions, and it is a major milestone for the team."