He will focus on building relationships with brokers, working with them on their second charge mortgage business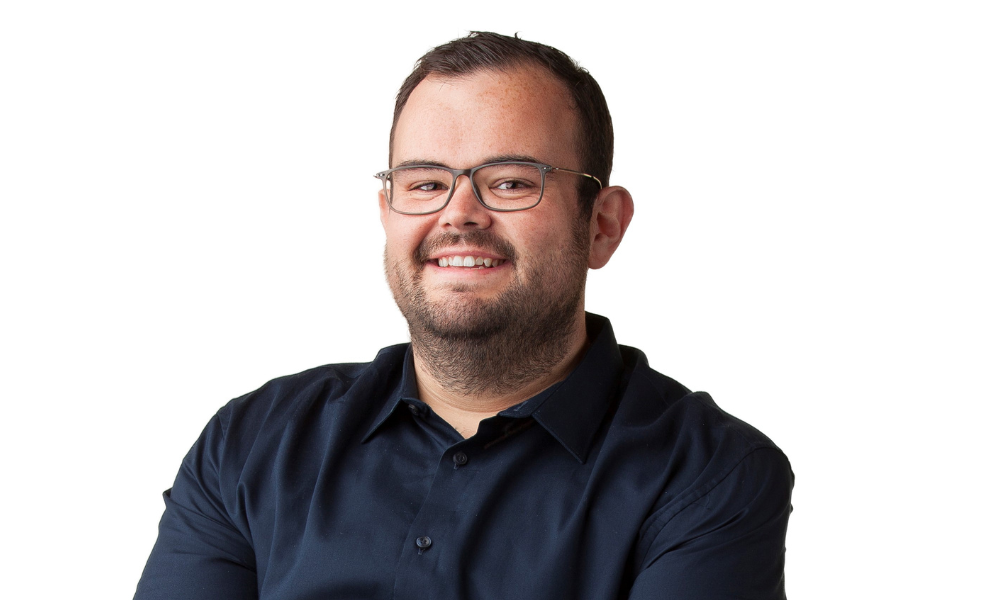 Specialist lender Pepper Money has announced the promotion of Anthony Fisher (pictured) from the role of regional broker account manager (RAM) to business development manager (BDM) for the North of England and Scotland.
In his new role as BDM, Fisher will focus on working with the regions' brokers on their second charge mortgage business, providing training, and raising awareness of Pepper Money's proposition.
His previous work as RAM had him check and underwrite applications, as well as visit brokers to provide personal support to ensure their cases were packaged correctly.
"I have now worked in the second charge mortgage industry for more than nine years and have been with Pepper Money for just over three years," Fisher said. "During this time, I have held various roles, including underwriter and broker account manager, and this diverse experience has given me a rounded knowledge of the market and what's needed for brokers to secure the best second charge mortgage solutions for their customers.
"I'm really excited about this new role and will be looking to build new relationships, while developing existing relationships with brokers. A key focus will be continuing to deliver the high levels of service for which Pepper has established such a strong reputation."
Tom Whitney, head of sales for second charge mortgages at Pepper Money, welcomed the appointment of Fisher to his new role.
"At Pepper Money, brokers are at the heart of everything we do, and over the past three years, Anthony has demonstrated a commitment to consistently delivering against this promise," Whitney remarked. "He will play a key role in helping brokers in the North of England and Scotland to grow the second charge mortgage market by ensuring great customer outcomes."