The experienced recruit will support intermediaries in Surrey, Sussex, and Hampshire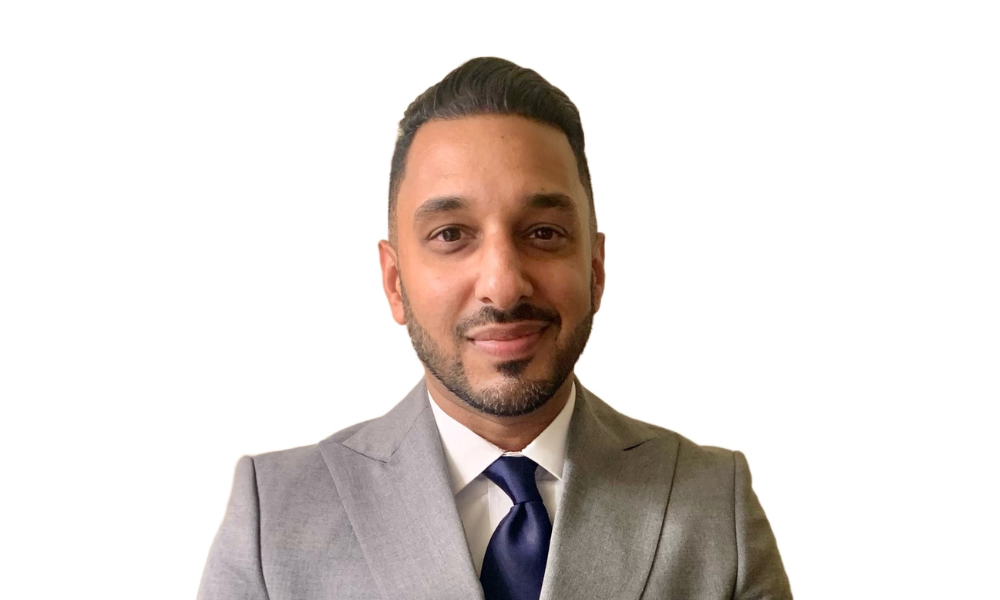 Pepper Money has announced the recruitment of Purav Abbi (pictured) as regional development manager for Surrey, Sussex, and Hampshire.
Abbi, who was most recently a business development manager (BDM) at HSBC, has more than 16 years of experience in financial services. He previously held senior branch positions at Barclays and Metro Bank, and advisory positions at Countrywide and Sequence.
As regional development manager, he will support intermediaries in the assigned region over cases that high street lenders would often reject due to adverse credit, low credit score, or complicated income structure.
Read more: Pepper Money promotes BDM to regional role.
"In the current environment, it's more important than ever for brokers to work closely with BDMs to understand which lenders are best placed to meet the needs of their customers," Ryan Brailsford, director of business development at Pepper Money, commented. "More and more customers are falling outside of the strict criteria of mainstream lenders due to their income structure, affordability or credit profile, but there are excellent options with specialist lenders like Pepper Money.
"We're delighted that Purav has joined our team. He's an experienced mortgage professional with a demonstrated history of working in banking and the real estate industry. I am confident Purav will be a valuable asset for brokers in Surrey, Sussex and Hampshire, providing comprehensive support which will allow them to help more customers."
Commenting on his recruitment, Abbi said he is glad to be joining Pepper Money at a time when numerous customers could benefit from its products and services.
"I am looking forward to helping more brokers and their customers realise the benefits of working with Pepper Money," he added.