The partnership provides advisers with offers for their home insurance customers.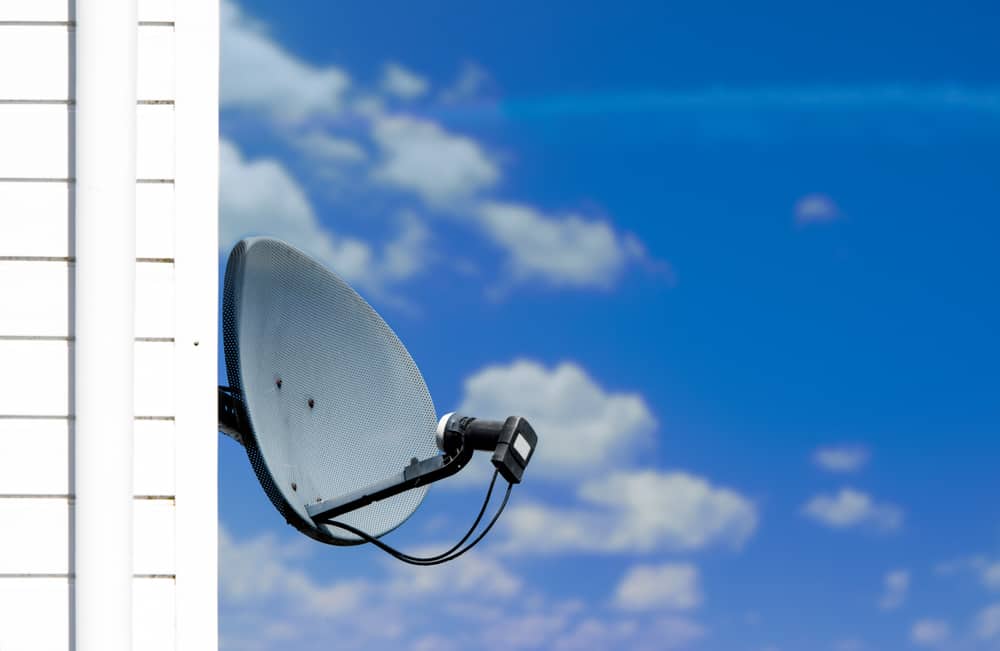 Home Insurance provider Paymentshield has partnered with Sky to unlock offers on its range of products for customers who take out its home insurance policy.
Both new and existing Paymentshield Home Insurance policyholders will now have access to deals from the media giant, including Sky TV & broadband at a reduced price for new Sky customers, with other offers available for existing Sky customers.
The range of promotions, available via Paymentshield's website, is intended to facilitate more positive and productive discussions about home insurance between financial advisers and their clients, helping them in turn to convert more business.
Louise Pengelly, proposition director at Paymentshield, said: "Our partnership with Sky provides advisers with the opportunity to ignite conversations around Home Insurance and support their clients throughout their home move journey.
"We're hoping that together, Sky's content and products and our award-winning Home Insurance will help advisers to both attract and retain clients, meaning that advisers are set to benefit at new business and renewal."
Matthew Davies, head of commercial partnerships at Sky TV, added: "We've chosen to partner with Paymentshield because, like Sky, they recognise the true value of the home. Enjoying our home has become increasingly important in recent times, and we believe that this partnership makes it even easier for us to connect people to the things they love."