Early redemption fee on two-year SVR product has also been removed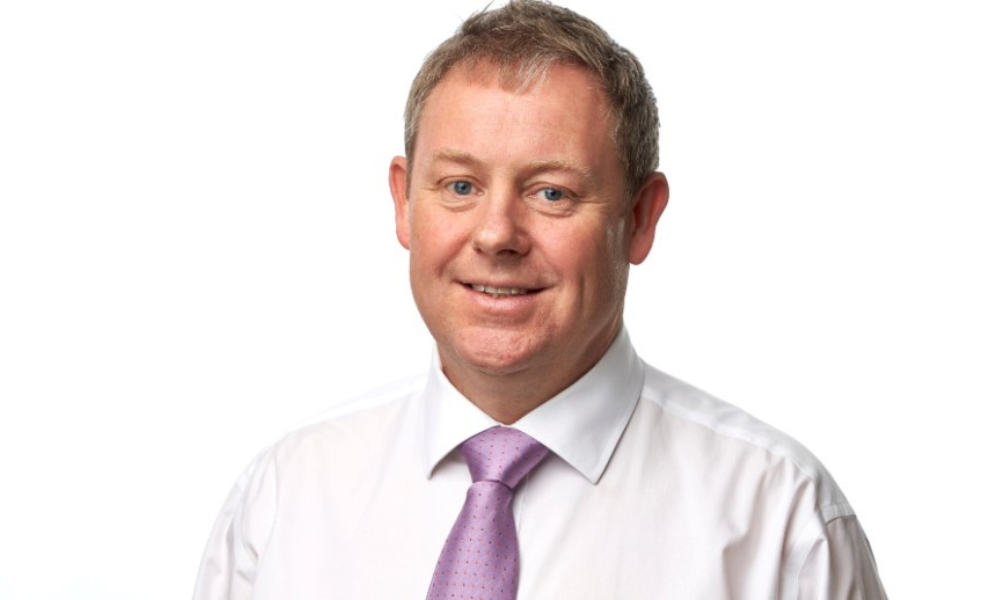 Paragon Bank has continued to expand its buy-to-let product range with the addition of two and five-year fixed-rate mortgages.
It has also removed the early redemption fee on its two-year, lower-priced variable product to enable landlords to switch onto a fixed-rated if they needed to do so.
Similar to the SVR buy-to-let products announced by Paragon recently, these additions are available for portfolio landlords with four or more mortgaged properties, who are purchasing or mortgaging houses in multiple occupation, multi-unit blocks, and single self-contained properties.
The new fixed-rate products include two five-year options at 70% loan-to-value (LTV) and a two-year deal at 75% LTV. Rates for the two-year deal start at 5.89%, while the five-year products have initial rates of 6.25% and 6.50%. All products are available for remortgage or purchase, and offered with free mortgage valuations.
"We are pleased to introduce these fixed-rate products to our range, which complements the variable products we launched last week," said Moray Hulme, director for mortgage sales. "We think these are attractive products for landlords looking for certainty over the next two or five years."
Paragon's two-year, lower-priced SVR product is currently priced at 4.09%, or 3.99% for properties with an EPC rating of between A and C.