Group is on the lookout for early signs of stress due to the economy's uncertain outlook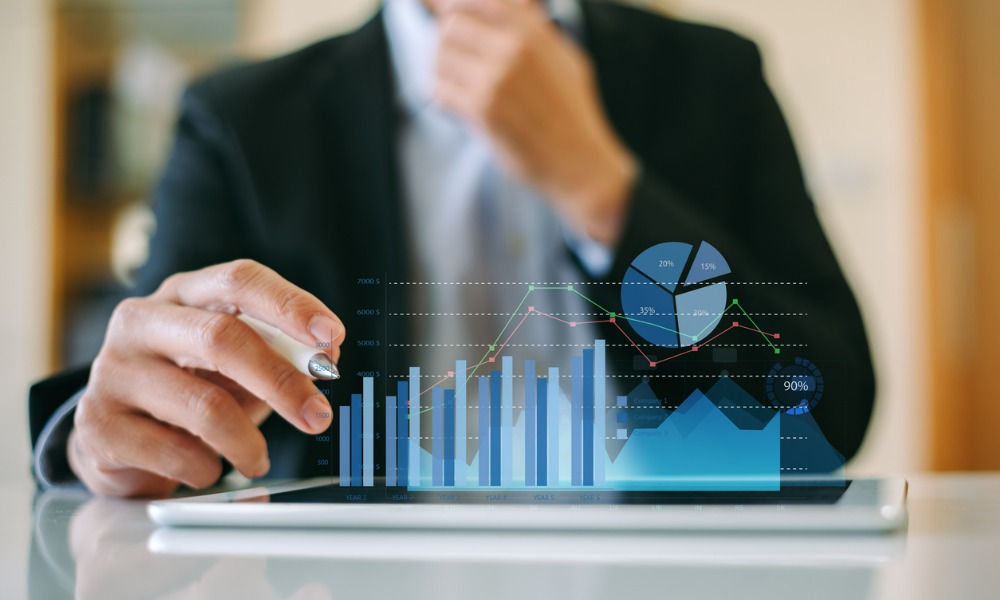 OSB Group has reported 16% growth in underlying profit before tax from £252.8 million in the first half of last year to a record £294.1 million in the first six months of this year, while statutory profit before tax also increased to £268.1 million from £221.9 million a year ago.
The group, which provides specialist lending and retail savings, also grew its underlying and statutory net loan book by 3% to £21.6 billion and £21.8 billion, respectively, in the period in line with management expectations. Organic originations in the first six months of 2022 were £2.3 billion, lower than last year's £2.5 billion.
Underlying basic earnings per share increased to 48.9p from 41.8p; meanwhile, statutory basic earnings per share rose to 45.7p from 35.5p.
OSB said growth in income delivered an improved underlying cost to income ratio of 23%, from 25% last year; and 25% on a statutory basis, which was 28% previously.
Commenting on the results, Andy Golding (pictured), group chief executive, said he was delighted with the strong financial and operational performance of the group in the first half of 2022.
"We delivered a record underlying profit with consistent and class-leading returns for our shareholders," Golding stated. "Demand in our core lending segments remains robust and we have a record pipeline of applications.
"We have entered the final quarter of our three-year integration program, having successfully delivered our pledged savings at lower cost than originally expected. The next phase of technology investment will focus on improving efficiency in our business operations, an enhanced user experience for our customers and further streamlining the interaction with our broker community."
Golding said the group recognises the uncertain outlook for the UK economy and the impact of inflation and increasing cost-of-living on everyone.
"We continue to monitor our lending book closely for any early signs of stress. However, the credit performance of our portfolio to date remains strong," he stressed.